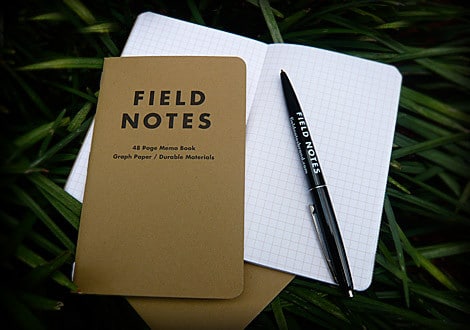 One of the most respected and widely-read independent travel and technology blogs online, foXnoMad reaches a collective audience of 10.04 million people annually. Since 2006, foXnoMad has been recognized by TIME Magazine, Lifehacker, Reuters, and Mashable to name a few. The foXnoMad audience are traveling, tech-savvy, independent people booking tickets and planning most of their trips, and tech purchases online.
[Read More / Advertise / Contact]
Partnerships, Media Mentions
You can find my writing in a few other places online and here are just some of them. I've written articles for online magazines like Lifehacker, Consumerist, Smart Money Magazine as well as print versions of PC World and WIRED. foXnoMad has also partnered with brands such as Dell, Audio-Technica, Thule, and Ford.
Press Mentions

Interviews
Guest Posts
Speaking Engagements
Space Tourism & Travel Trends Summit – Sofia, Bulgaria
Reviews Of My eBooks
Television, Awards, Radio, Podcasts, Documentaries, And Other Mentions

If you enjoy my writing and would like a guest post or to collaborate in some other way, please feel free to contact me.