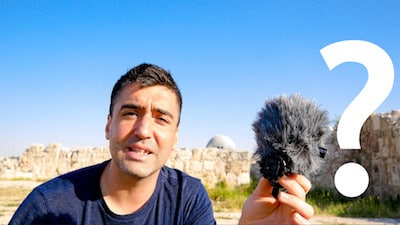 More and more of you are adding travel videos to your trip collections as phones of the past 2...
The Best City To Visit Travel Tournament is simple: you nominate a city you love as the best to...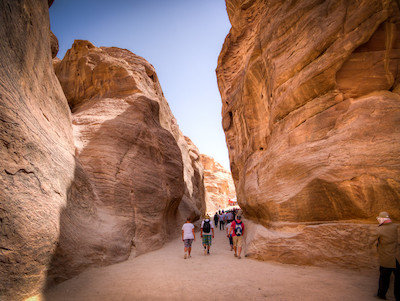 The ideal way to visit Petra is to arrive one night before, stay at one of the plentiful hotels,...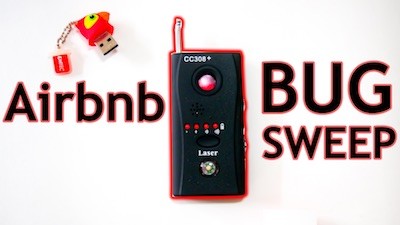 Recently, I wrote how you can detect and find hidden cameras in an Airbnb and there are several...
About Anil Polat
I'm the blogger and computer security engineer who writes foXnoMad while on a journey to visit every country in the world. I'll show you the tips, tricks, and tech you can use to travel smarter.
Read More
---