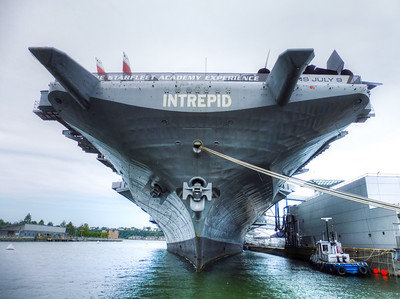 There are a lot of geeky reasons to travel so when I heard about the interactive Starfleet Academy...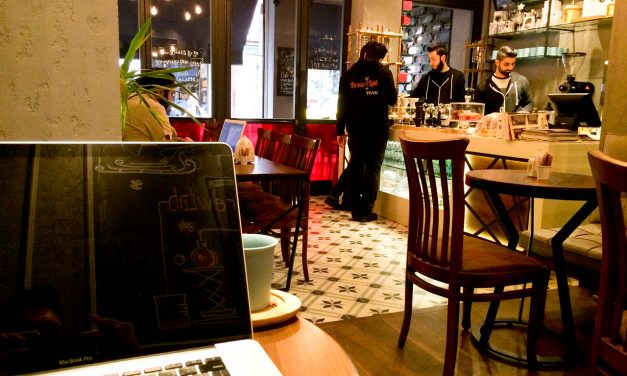 One of the biggest travel myths is that backpackers are cheap tourists who don't provide...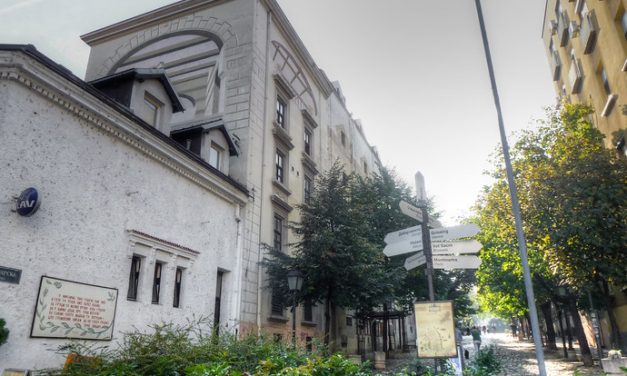 Work for accommodation and food with HelpStay.com. This post is sponsored by HelpStay, a trusted...
About Anil Polat
I'm the blogger and computer security engineer who writes foXnoMad while on a journey to visit every country in the world. I'll show you the tips, tricks, and tech you can use to travel smarter.
Read More
---
Travel Resources
Want to have a wise budget on travel? Why not shop on
DHgate.com
where a full range of travel gears are provided and all are at wholesale and factory prices.
Carole nash
also offer travel insurance at excellent value with services such as emergency medical expenses.
Now you can resize image online with the best free online
photo resizer
!