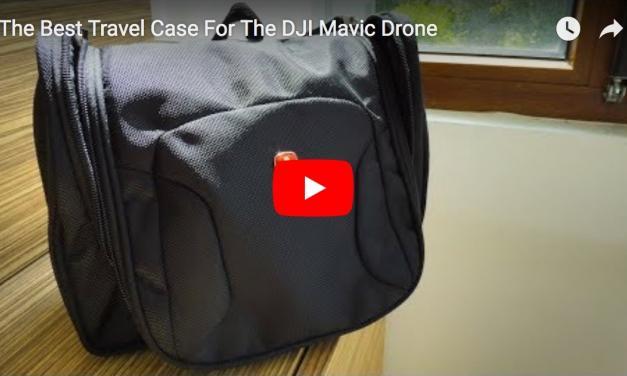 The DJI Mavic Pro drone is ideal for travelers because it's extremely portable with folding...
Recently, I was asked on my YouTube channel to talk a bit about what it's like to turn your...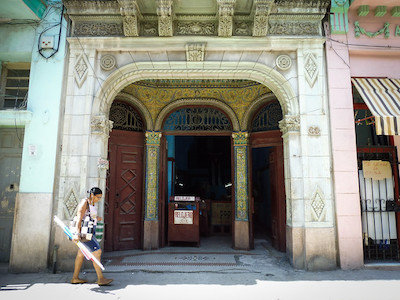 You might be thinking a post on where to find bottled water in Cuba's capital city, Havana,...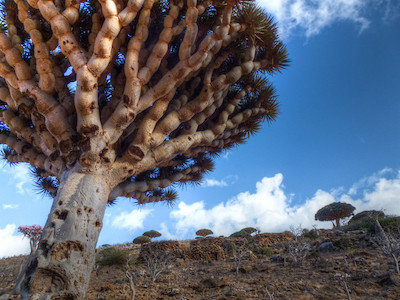 The Socotra archipelago, particularly its main island, is one of the most neglected tourism...
About Anil Polat
I'm the blogger and computer security engineer who writes foXnoMad while on a journey to visit every country in the world. I'll show you the tips, tricks, and tech you can use to travel smarter.
Read More
---