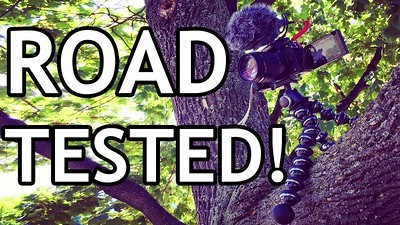 Making a tripod small enough to be portable but strong enough to effectively hold a DSLR or...
The Best City To Visit Travel Tournament is simple: you nominate a city you love as the best to...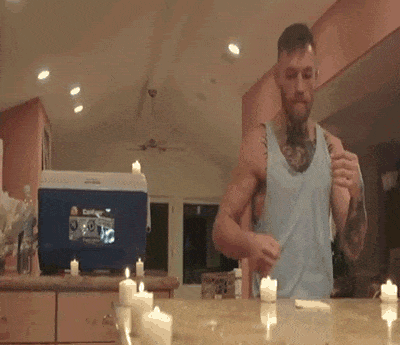 The answer I can give without hesitation to the question, "what's the best way to...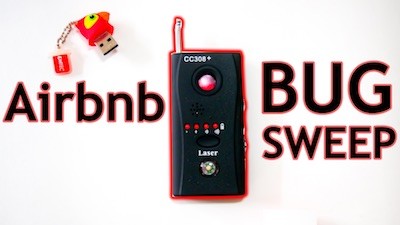 Recently, I wrote how you can detect and find hidden cameras in an Airbnb and there are several...
About Anil Polat
I'm the blogger and computer security engineer who writes foXnoMad while on a journey to visit every country in the world. I'll show you the tips, tricks, and tech you can use to travel smarter.
Read More
---