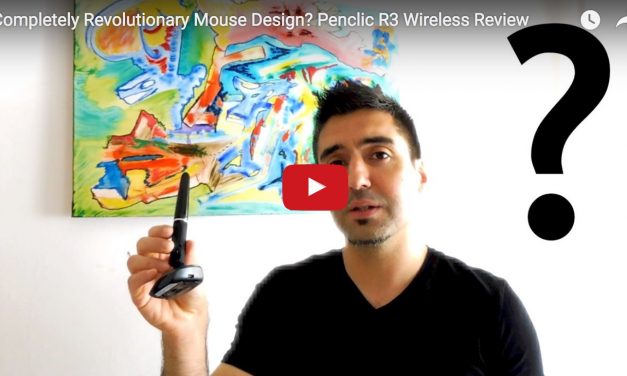 The Penclic R3 Wireless Mouse is a rethinking of how you should use the gadget you probably touch...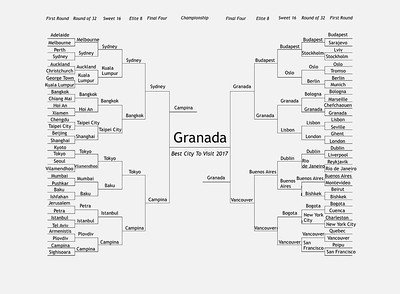 The Best City to Visit Travel Tournament is often unpredictable in predictable ways. A Romanian...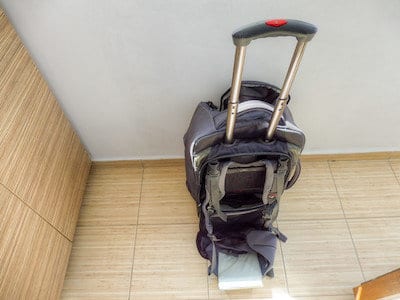 I carry a lot of electronics and when I recently posted all of the gadgets I travel with, many of...
The Socotra archipelago, particularly its main island, is one of the most neglected tourism destinations in the world. A big part of the reason, in addition to Socotra's remote location in the Arabian Sea, is that...
About Anil Polat
I'm the blogger and computer security engineer who writes foXnoMad while on a journey to visit every country in the world. I'll show you the tips, tricks, and tech you can use to travel smarter.
Read More
---