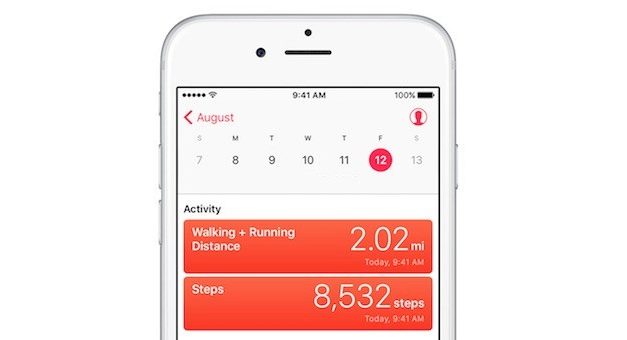 Many of you want to track the number of steps you've taken during the day or know the...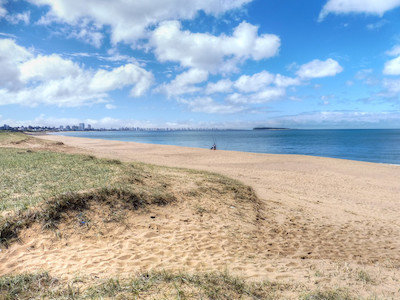 The Best City To Visit Travel Tournament in an annual contest on this site where 64 cities are...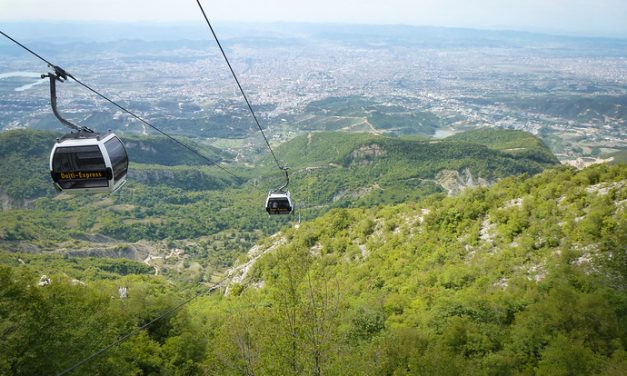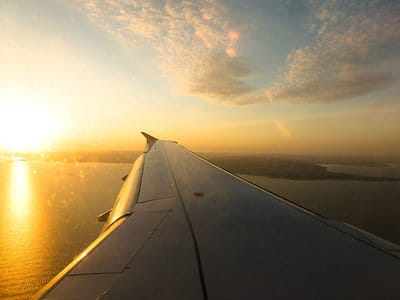 Around a year ago I originally wrote whether it was still safe to travel to Turkey, a question I...
About Anil Polat
I'm the blogger and computer security engineer who writes foXnoMad while on a journey to visit every country in the world. I'll show you the tips, tricks, and tech you can use to travel smarter.
Read More
---
Travel Resources
Want to have a wise budget on travel? Why not shop on
DHgate.com
where a full range of travel gears are provided and all are at wholesale and factory prices.
Carole nash
also offer travel insurance at excellent value with services such as emergency medical expenses.
Now you can resize image online with the best free online
photo resizer
!