FaucetSafe app, available for iOS and Android, is a worldwide guide on where you can and can't...
 A few weeks ago I answered the question on whether the original DJI Mavic Pro drone was still...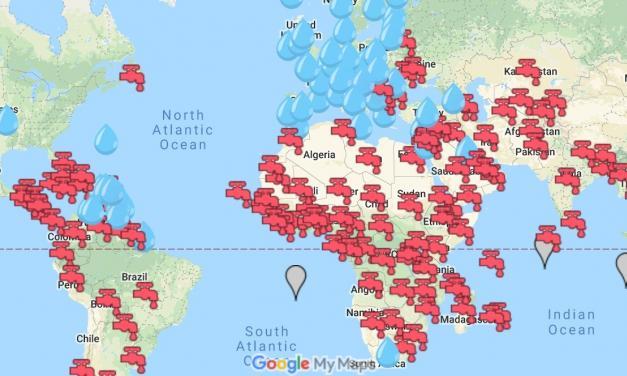 This map is now available in app form! FaucetSafe is available on the App Store and Google Play.  ...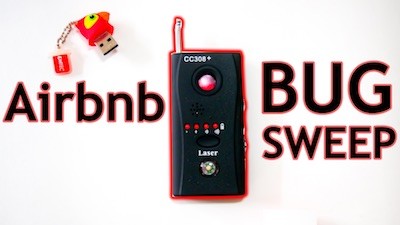 Recently, I wrote how you can detect and find hidden cameras in an Airbnb and there are several...
About Anil Polat
I'm the blogger and computer security engineer who writes foXnoMad while on a journey to visit every country in the world. I'll show you the tips, tricks, and tech you can use to travel smarter.
Read More
---