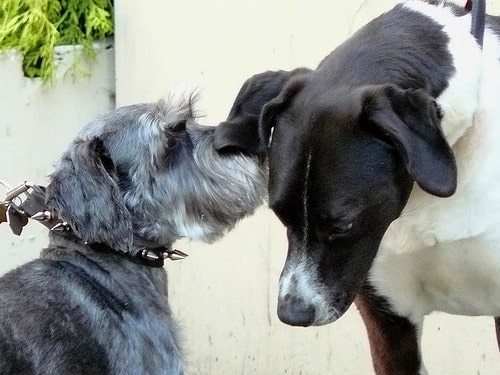 I appreciate every comment, hope you'll leave more, and encourage you to do so if you never have.
In case you don't get a chance to follow the latest comments at the bottom, or read through a viewer, here are some of the best comments of the month.
I'm getting more and more comments each month and it's great to read and respond to them. It makes it harder to pick out the 'best' comments and I've probably missed one or two! I really do appreciate each and every one, thank you!