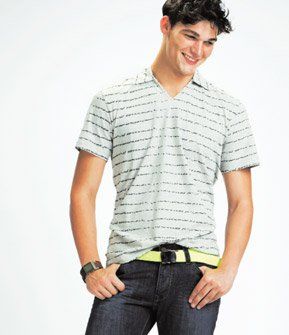 Turkish clothing manufacturer, Mavi, has begun to incorporate organic materials into their apparel. Organic cotton is being phased in on men's and women's jeans and other denim products.
For now, the organic option appears limited to the Mona model for women and Hunter and Matt (all $80) for men.
Mavi has pledged to move their other fashions to organic, pesticide-free, cotton in the foreseeable future.