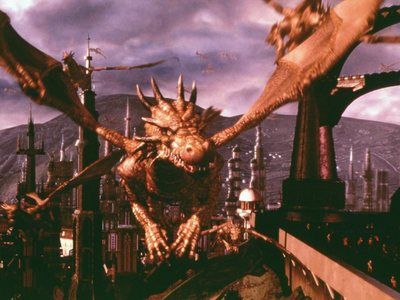 Both parents were highly addicted to the online role playing game, Dungeons and Dragons. The two children involved were close to death when they were discovered by authorities.
The children of Michael and Iana Straw, a boy age 22 months and a girl age 11 months, were severely malnourished and near death last month when doctors saw them after social workers took them to a hospital, authorities said. Both children are doing well and gaining weight in foster care, prosecutor Kelli Ann Viloria told the Reno Gazette-Journal.
The mother and father have been charged with two charges of child neglect and face 12 years in prison.