All of these photos of the small town (population around 4,700) were originally taken in color.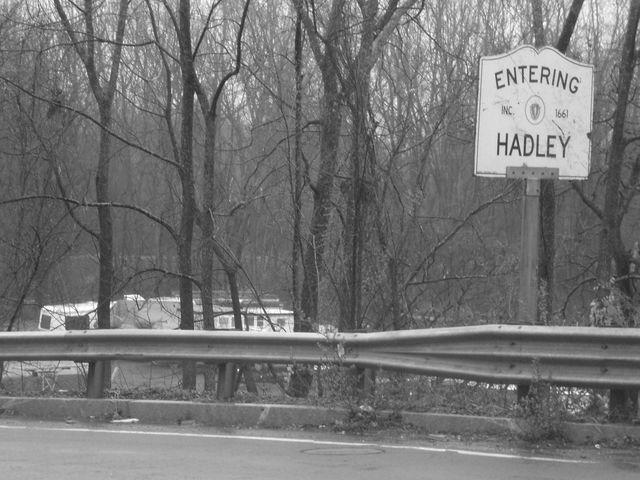 The Calvin Coolidge Memorial Bridge.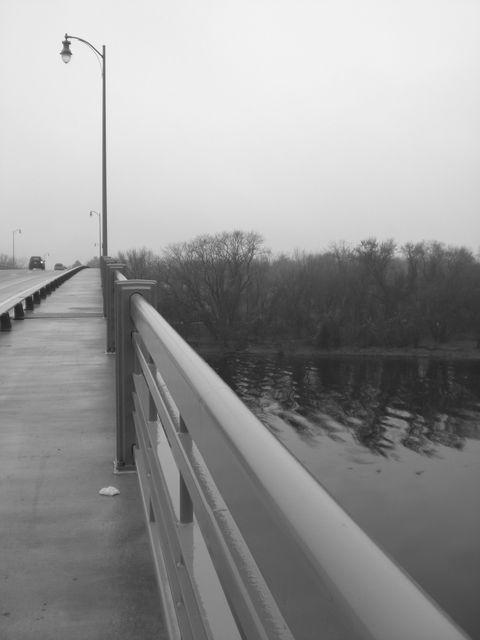 The train bridge next to the Calvin Coolidge Memorial Bridge.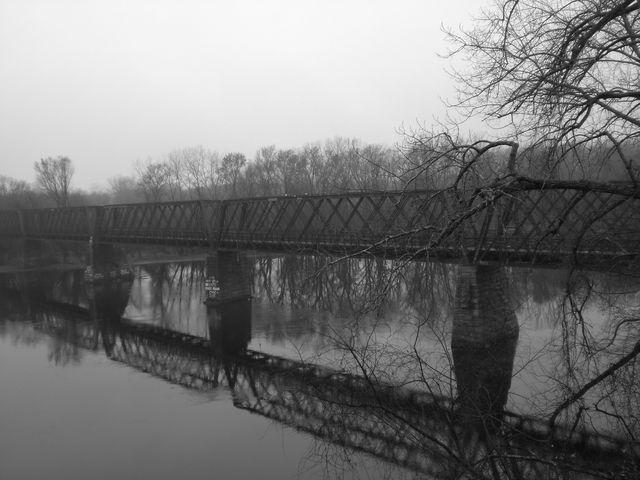 There is an interesting story behind these regicides.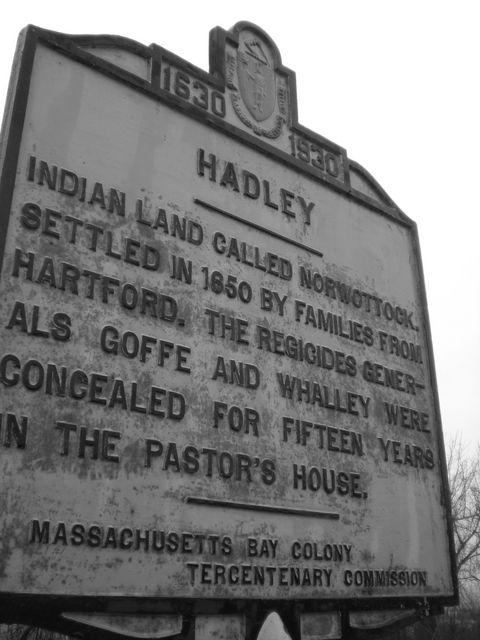 An abandoned home, at first glace.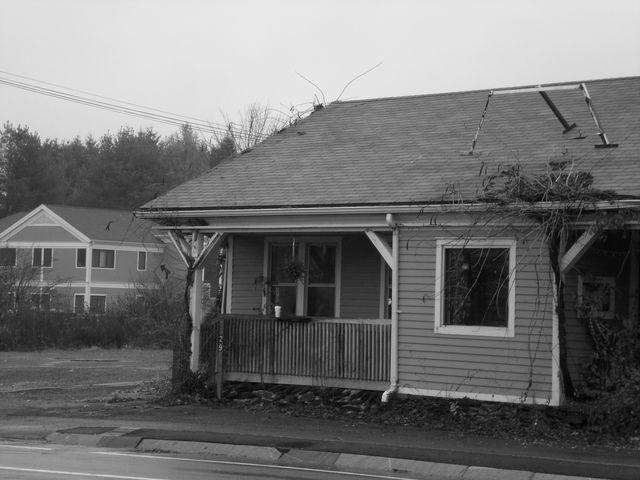 Actually, the still-in-business Aqua Vitae Italian restaurant.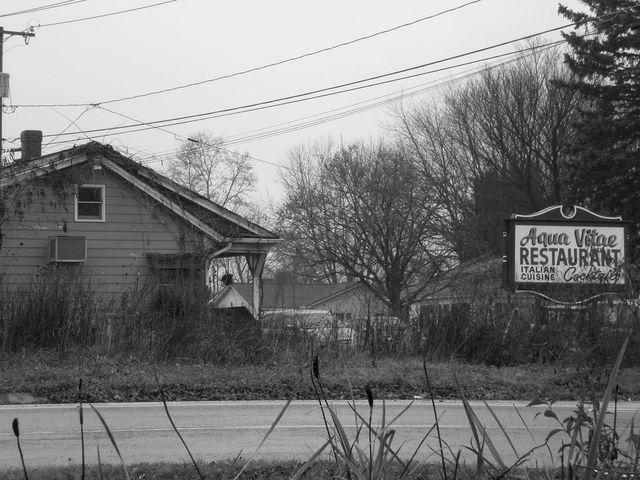 The motel I wish I had stayed at – it looks like it certainly haunted.
I passed through Hadley, Massachusetts in short time but was able to snap these early morning photos by wandering around on foot in the town. You can see all of my black and white as well as the color versions of my pictures from Hadley here.