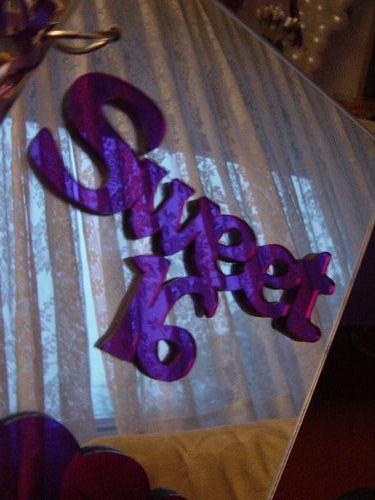 Time to enter your votes in the Sweet 17 round of the Best City to Visit Travel Tournament 2009. It's 17 instead of 16 since I didn't want to go through a complicated process to eliminate one team for an even 16. So, the most crowded region in northern Europe will have 3 cities competing against each other to advance to the next round.
Vote below for your favorite cities in each individual poll through Friday.
The winners will advance to the next round of 8 for a chance at winning $50…and bragging rights for their city. Voting for the Elite 8 will start up next Monday, March 9th.
[photo by: joshbousel]