In Part 1 you got the basic hardware and software to get started working and in Part 2 took it to the next level with virtual machines and off site backups. Today for the 3rd and final part of the series I'll run down some basic security and budget tools as well as good online time wasters for your location independent mobile office.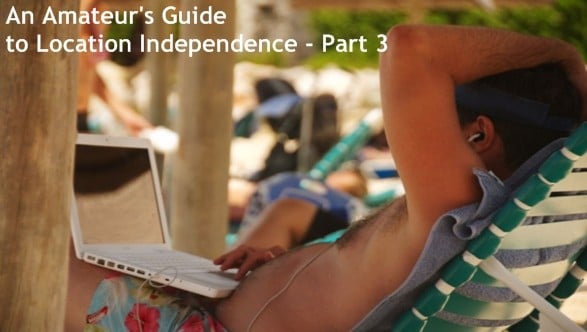 Security
There are a number of other laptop anti-theft, tracking, and cool security software that I wanted to include, but weren't essential for a mobile office. If you're curious, send me an email or ask away in the comments. I highly recommend TrueCrypt for all laptops and if you've got a Windows machine don't leave it without anti-virus software.

TrueCrypt – Encrypt your entire hard drive, specific files and folders, as well as USB drives (for free). The only overhead you'll have is an extra password for access.
Avast! Anti-Virus and SuperAntiSpyware – For Windows only (both free). On Macs and Linux machines you can forgo these types of programs, for now.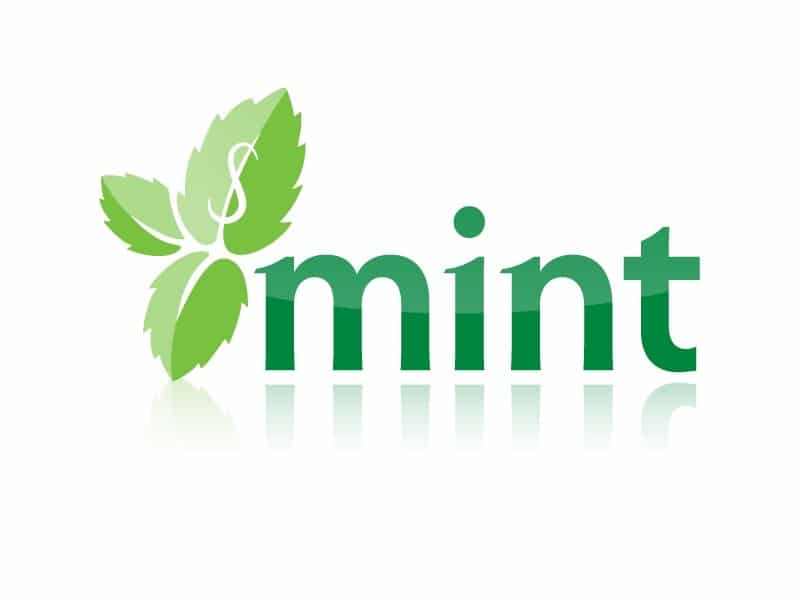 Budgets
Wasting Time
Everyone who works in front of a computer wastes time, whether you're location independent or not. You don't want your mobile office to be lacking of this essential creative zoning out time so waste time efficiently.
Twitter – Even the most reluctant realize how useful yet what a time pit Twitter can be. There are so many different ways to absorb it and TweetDeck and TwitterFox are only 2 examples. Come find me on Twitter if you haven't already.
TravBuddies GeoQuiz – Dan who will be leaving the UK in August to travel the world, which you can read about on his travel blog Dan's Adventure, suggests this fun online time waster. See how much your travels have taught you about the world and test your knowledge while avoiding actual work.
Flip Through Pictures – Dan (who's been a big help in this series) suggests looking at geotagged photos from Flickr and loc.alize.us (which has a bit more variety). Aside from his blog, you can find more useful tips from Dan by following him on Twitter @DansAdventure.
Be Lazier – Read my other blog for ways to do less and not feel guilty about it.
Here are 10 other online time wasters – how do you pass the time online when you're not working or traveling?
More Information On Location Independence
There are a number of good resources, blogs, and websites to help you with your technical and other questions about the location independent lifestyle and digital nomad tips. Here are just some of the few, and I invite you to drop your links in the comments if you recommend yourself or others.
Location Independence is A Few Clicks Away
While this series on an amateur's guide to location independence is by no means comprehensive it will cover most of your basic location independent office needs. For (almost) nothing you can convert your laptop into a powerful IT department with the best manager you have with you – yourself.
All you need to work and travel fits in your backpack and rests within your head.
[photos by: zzatras777, Spencer Finnley]