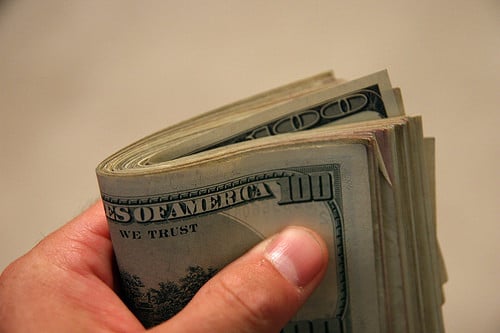 There are many wonderful traveler gifts for under $20 but what if you're looking to splurge a bit on your loved ones or yourself? Use your money efficiently by considering some of these expensive (over $100) travel gadgets that are both useful and fun.
Some Cheap Geek Accessories
Some of the items below are very useful, simple, and don't cost much. They're the opposite of expensive or glamorous, the cheaper digital nomad gifts that are much more useful than their price indicates.
This makes a pretty nice wish list for many travelers who can't get enough of their technology and gadgets. These are the most useful gadgets for travelers in this price range in case you're having trouble figuring out what to get for the holidays or that upcoming birthday.
[photos by: nathangibbs, mstephens7, Ho0n]