The conversations were on fire this past month; on several posts you and your fellow readers gave us all a lot to think about. From taking better pictures to protecting your camera with insurance, these are some of the best comments from January.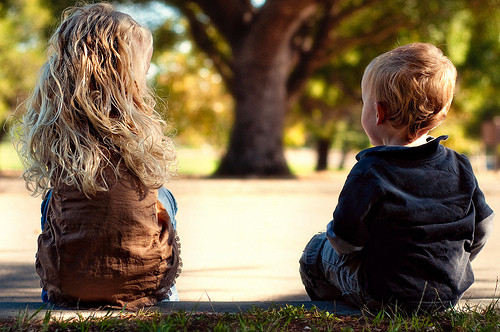 Cam says a low-fare carrier isn't always the cheapest option when you consider these conditions, so often common with budget airlines.
Thank you everyone from providing the great conversations on these posts from the past month. For February (as promised) I'll pick the my favorite 5 comments and have a small gift to send the authors. Is there anything you'd prefer? I'm leaning toward a small Amazon.com gift card because they're easy to deliver digitally and rather useful for most people – but I'm open to suggestions. I'll announce what I ultimately decide, appropriately, in the comments below this post a week from today.
[photos by: Ivan Makarov (kids chitchatting), Gino (laptop on fire)]