This is a guest post by Marcello Arrambide, who has been working for freedom his entire life. He's unlocked the secret through day trading and now wanders the world and shares his experience on his website: Wandering Trader's Travels. He has visited over 30 countries on 4 different continents including the elusive Antarctica.
When I was living in Buenos Aires for over 3 months, I was able to not only get to know Argentinian culture, but actually see everything that it has to offer. Every single weekend I would pick up and go to a new city for a new adventure. There are so many things to see in the country that I even had to come back to Argentina when I moved to Chile. The country of Argentina has everything for any tourist; ranging from the bustling cosmopolitan city of Buenos Aires, the animal haven of Puerto Madryn, or even the gateway to Antarctica for the diehard traveler.  We all want to save money and time on our travels and there are certainly things you can skip in Argentina. Here are a few things you can avoid to save money in Argentina.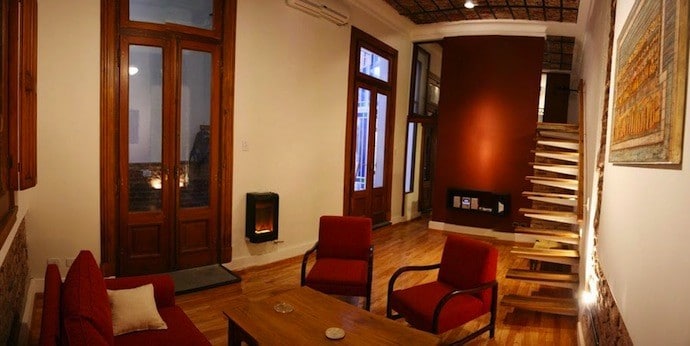 Getting a Hostel or Hotel Room Instead of Renting an Apartment
The cosmopolitan city caters to tourists and many times you can find a great apartment with Internet and air conditioning for as cheap as $200-$300 a week (or $600-$700 a month). You can also find 3G data services with many of the cell phone operators. Why stay at a hotel when you will be able to save on not only accommodation, but food as well? I was able to buy fresh, steroid free prime steaks for $2.50 each. Add the veggies and onions and you have lunch or dinner for $3.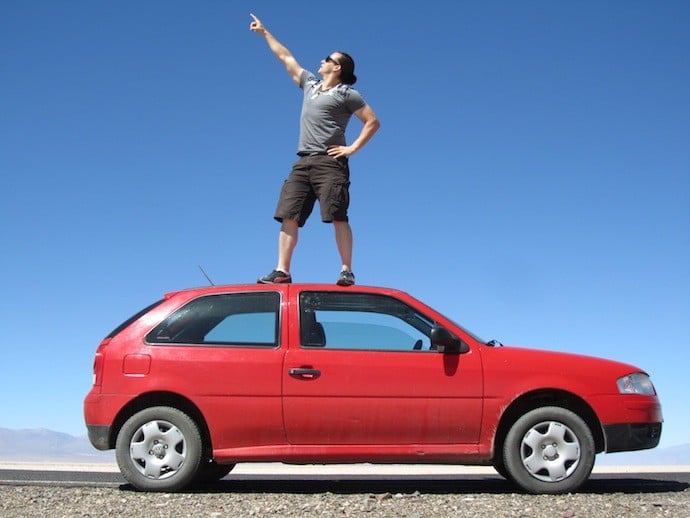 Don't Give Your Car or Keys To Anyone in Salta, Argentina
There are so many things to see around the city of Salta that will cost you much more when seen via tour. Public transportation available but you'll be severely limited to only a few places rather than getting full accessibility. Renting a car in Salta is strongly recommended and shortly after, finding a place to park will be your biggest dilemma.
Cars in Salta are broken into at a frantic rate and insurance in Argentina does not cover break-ins. Ask your hostel if they have a trusted garage or find a hotel nearby and ask to park your car there (a nice tip will help your chances). Under no circumstances should you give them your keys!
Enter the Country Through Buenos Aires International Airport
The United States and other countries levy high entrance taxes for tourists; and Argentina reciprocates. It's not a matter of being able to get into a country as it is paying $100 or more every time you arrive. US citizens entering Argentina via Buenos Aires International Airport have to pay a reciprocity fee of $131 (Canadian $70, Australians $100), yet avoiding this fee is easy by traveling through the land borders. One such border is taking a bus from Santiago, Chile to Mendoza, Argentina. Though there is bad news, Chile exacts a $140 reciprocity fee for US citizens.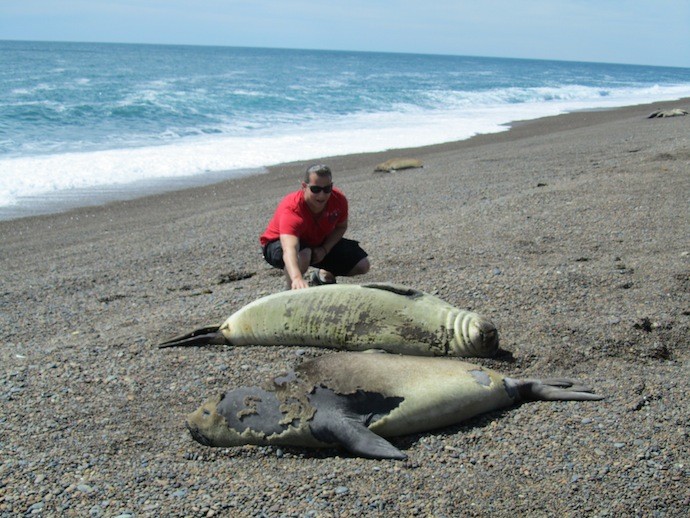 Don't Take the Tours in Puerto Madryn
This is another location where there are many things to see outside the city. Flights are restricted to the Puerto Madryn airport for environmental reasons so most travelers enter through the airport in Trelew. It's only about an hour away from Puerto Madryn! The famous Punta Tombo Penguin Colony is about 2 hours away from the airport and 3 hours from Puerto Madryn. Tourists go to this area of Patagonia to interact with animals, not to stand 50 feet away from them. If you take tours you won't be able to stop in the middle of the tracks and walk to the beach to get close to both penguins and elephant seals. This of course, is where the picture (right) was taken.
Don't Spend More Than 2 days in Either Cordoba or Rosario
These two cities are the second and third largest cities in Argentina, respectively. There aren't many things to do in either city for more than two days. Cordoba does have very interesting towns about 1-2 hours away but the actual city won't take you that long to explore. The first, Alta Gracia, is where you can find a great museum in the child hood home of Che Guevera. The second, Villa General Belgrano, is a very interesting German town where the supposed "third largest Oktoberfest" is held.
Things You Shouldn't Do in Ushuaia
The End of the World train that is heavily marketed is a complete waste of time. Every local and tourist that I have spoken to has said the same, the $70 you spent could have gone towards to a good King Crab dinner (that's actually what I prefer but you really should try that and the lamb). The track has been shortened so you pay all that money for a very short train ride through the forest.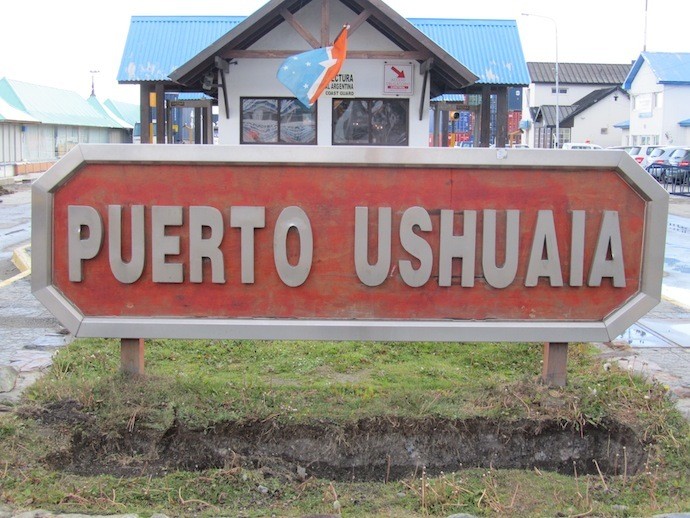 Lakes country in Ushuaia is also very expensive and not worth the trip. Global warming has caused a lot of weather changes in Tierra del Fuego which causes the weather to change every 15 minutes. You drive into the famous southern tip of the world to see a lake. When traveling to Argentina you can see lakes in Bariloche and Calafate that are more beautiful and much cheaper.
Thank you very much Marcello for your tips from Argentina; a country I have not written enough about myself! You can follow Marcello on his blog Wandering Trader, on Twitter @WanderingTrader, and on his Facebook page.