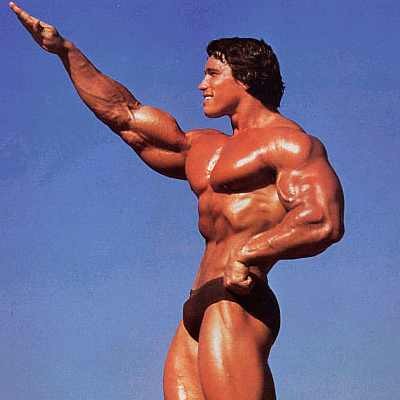 CNN offers up 5 ways that you can stay in shape while on the road for business, or otherwise.
It's good advice (and mostly common sense) to keep your gym gear with you and workout before that morning meeting.
Your home gym membership may allow you to work out at affiliated gyms across the country. YMCA members usually are welcome at other Ys, sometimes for free.

Even if your gym does not have branches in other regions, some health clubs will welcome members of other clubs that belong to the same professional organizations.
To fight traveler's weight gain you should always keep emergency healthy food with you, squeeze your abs for 20 second an hour, and get your sleep.