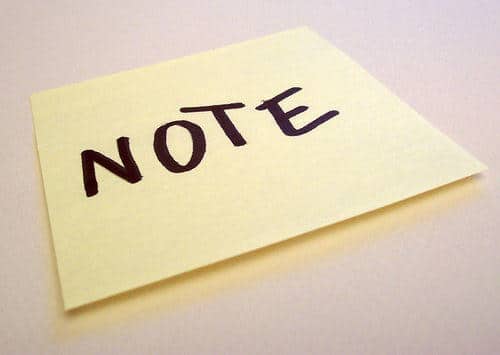 The best travel plans are those that take under 10 minutes. The basic steps are to research, organize, and prioritize your travel goals. A rudimentary travel plan is essential, especially for short trips to prevent you from wasting time in hotel rooms.
I posted my travel plans for Delhi yesterday and I'd like to walk you through the steps so you can create basic travel plans, even if you're not a planner.
Research (3 Minutes)

A simple Google search for 'places to see in' or 'Singapore tourism' will give you an idea of the biggest tourist draws in the area. The top three search returns should be enough to come up with 3 sites at equidistant points.
Take the legwork out of researching by posting your questions on social networks (like Facebook), travel blogs, and forums for suggestions on what to do. I've found personal recommendations to rarely disappoint.
Planning your trip around the major sites will help you with the next step, prioritizing.
Prioritize (3 Minutes)

Yesterday I categorized my Delhi travel plans into 3 categories.
"Musts" – The 1,2 or 3 places and things that you simply cannot leave without visiting or doing.
"Hopefuls" – Time permitting some items you can add to your itinerary. For example, if I have some time after visiting Chandni Chowk, I'l make my way over to the Akshardham Hindu temple.
"Try if There's Time" – Anything that could be cool with unexpected time, like if a flight is delayed or your business trip extended.
Keep in mind that the items in these categories are interchangeable and can flow higher or lower on the list. In fact, expect this to happen as your interests change, get recommendations, or wind up stuck at an airport.
Organize (2 Minutes)

Recall the 3 major sites at equidistant points you found through Google searches. Hopefully one or more of these places include a "must" or "hopeful" – if not use 3 of your "musts" to create the points. Using Google Maps, try to group your list of things/places in 3 geographic areas. This way you'll be able to see more places with less travel.
You'll notice the comment theme of "three" through out this post. It's easier to recall your plans if you are consistent with the units. 3 times, 3 places, etc. It doesn't have to be "three", use whatever works for you, but the brain tends to juggle this number best.
Aside from your list of places/things to do, you can keep as much of the "plans" in your brain as you can remember. This style of planning works best for poor planners and those who crave flexibility when they travel. In 8 minutes you can increase your travel efficiency and enhance your travels. Coupled with a quick travel budget you can be a travel planner with minimal planning.
[photo by: S@Z]