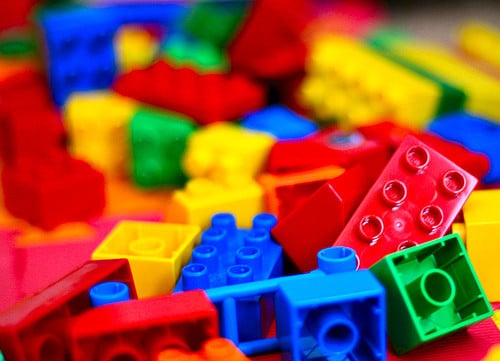 Every Friday over the next three months I'd like to introduce you to a feature of foXnoMad. Helping you make the most out of every post, connect with your fellow travelers, and travel smarter.
For the first edition of this series I'd like to show you a very basic way to find information about a specific travel topic or photograph on foXnoMad – the Search bar. You'll find the Search link in the upper right hand corner of the header image. You can also directly get to it using the url https://foxnomad.com/search.
The simple Search bar is powered by Google and uses the mega software engine to sift through content from only foxnomad.com and its sister site BeLazier.com. In addition, the Search also provides results from the foXnoMad gallery, which has a number of pictures from my travels.
New to searching foXnoMad? Look up articles, stories, and posts about your favorite travel topics by trying a search in the bar below:

[photo by: huladancer]