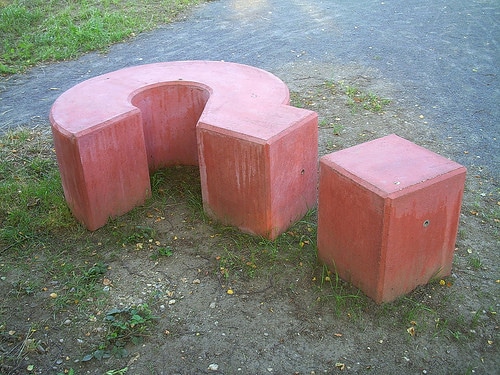 Most travelers book their flights and make their hotel arrangements using online travel agents. They are convenient, fast, and make it easy to compare and find low prices – but there is a number of things that online travel agent services, like Kayak, SideStep, and FareCompare simply don't (or can't provide).
That's probably one of the major reasons that 23% of travelers say they would use a good off-line travel agent if they could find one. Later this week, I'll be looking at the various online options you have to finding a good off-line travel agent.
To help my upcoming post, I'd like to know what features you wish online travel agents offered?
Maybe you want to see 'free airport wi-fi' or 'Starbucks' as search options or Facebook integration. Personally I'd like integrated statistics to let me know what the chances are a connecting flight will be delayed and give alternatives (something a human travel agent could do very easily).  Or do you not care so long as the process is fast and you get a low price? Help me out in the comments by letting your ideas roll and your rants rip.
[photo by: alexanderdrachmann]