There are plenty of blog posts and magazine articles out there teaching you how to take great, creative, and vibrant travel photos by great and creative photographers. I'm not a great or creative photographer but I am a decent one and can help you take a step up if you're on the ground floor.
Many of you already have your own style and equipment to get that perfect shot, but if you're starting from scratch all you have to do is change your focus to improve your pictures without any special equipment or much effort.
Think Diagonal
Instead of aiming straight on to take a shot of a monument or building use a diagonal angle to add some spice to an otherwise boring front-on picture. As Matt suggests, going high or low is a good place to begin. Also consider taking shots from the corner of whatever it is you are taking a picture of to make it seem larger than life or make an ordinary element (like a brick) a bit more interesting.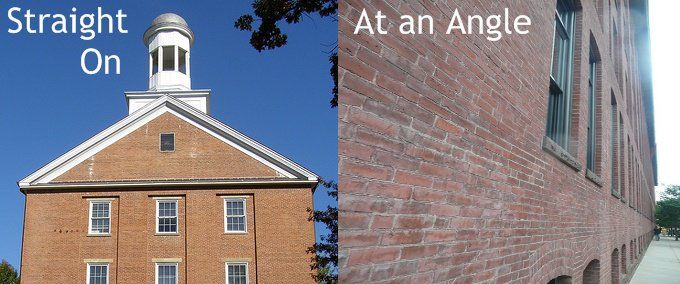 Get The Light Behind You
The use of background light can make or break even the best thought out picture so keep the primary source of light (i.e. the sun or brightest lamp) behind you. It's a general rule of thumb that you can play around with when you've got some time but will save you from bland photos that look pixelated or worn out.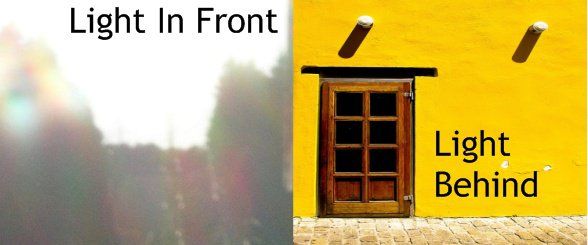 Use Natural Borders
Use tree branches, arches, walls and other objects in your shots to create natural borders. Natural borders help add dimension and a variety of focus in your shots. Borders also 'fill' your shot by making better use of the entire frame, rather than having a single focal point in the middle with lots of wasted space around the subject.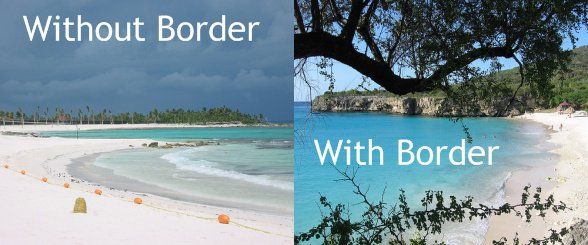 Tomorrow I'll continue with the second part on how to change your focus to take decent travel photos by varying the same shot with different distances and brute-forcing your way to better pictures. Finally, I'll go over focusing on capturing what our eyes evolved to take notice of millions of years ago. Any guesses?
[photos by: FallenPegasus, KimberlyFaye, DoubleGrande, Georgios Karamanis, Ferran Rodenas, Lodewijk van der Broek]