This is a guest post by Sean, a spirited traveler with a interest in all things Panama property. He has traveled to more than 30 countries and currently works for a website marketing agency, Website Consultants Inc.
If you are planning on spending some vacation time in Panama you are certainly in for a wonderful experience. Panama is a great place to visit with amazing scenery and friendly locals but if this is your first trip to Panama there are certain things you must know in order to have a safe and pleasant trip. We've compiled a list of 10 things to know before your next trip so you'll be ready before and after you get there.
1. Pack Shorts and Sandals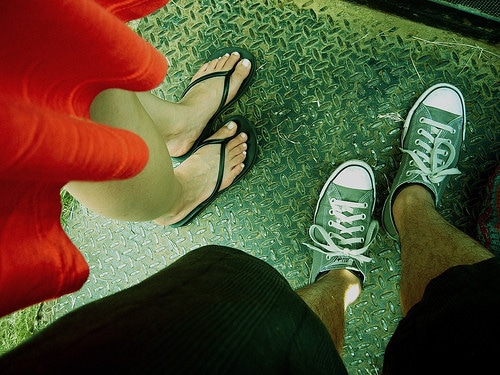 Panama is hot regardless of what month you travel and it is best to pack for the climate. If you are doing any walking or hiking a good pair of sandals will make your time in Panama that more enjoyable.
2. The US Dollar is Accepted in Panama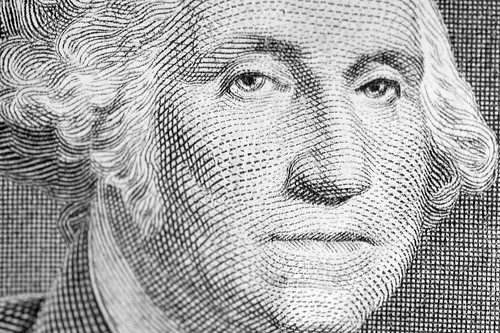 Aside from the local currency, the Balboa, the US Dollar is openly accepted for services and goods and the exchange rate to the Balboa is 1:1 meaning you don't have to worry about exchanging your US currency and paying exchange fees.
3. Taxis are Convenient and Affordable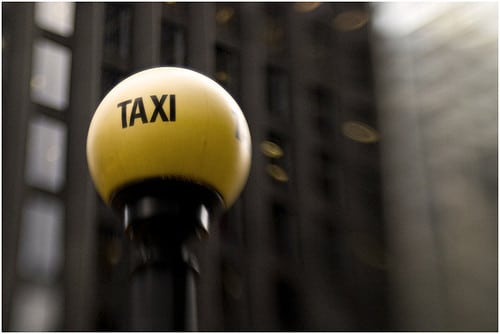 A regular short taxi ride will cost only a few dollars but it's important to negotiate the fee before you begin your journey. Try to get cabs away from hotels and the airport, you'll get a reduced fee and won't have to barter as hard with the taxi driver.
4. Water is Good, Drink it Up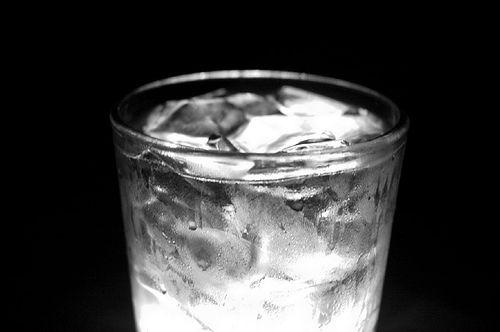 The local tap water is perfectly safe to drink while spending time in Panama. Certain smaller villages can be questionable and if you venture out it's probably best to play it safe and drink only bottled water.
5. Most Beaches are Remote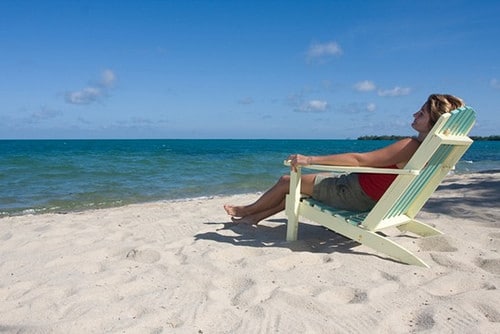 That being said you should plan on bringing all the necessary supplies with you for trips to the beach, including food, water, and sunscreen. It's much wise to pack everything that you'll need as there are no stores around the beaches from which to get supplies from.
6. Don't Worry About the Language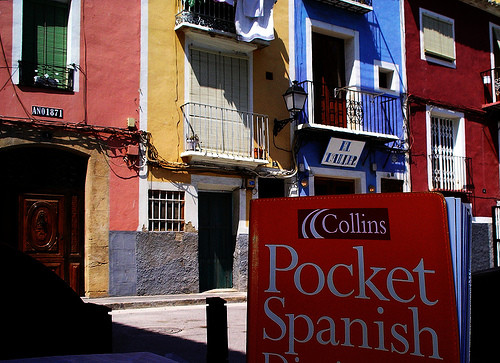 The majority of Panamanians speak English and Spanish, if you know either you will do just fine. Panamanians love practicing their English with visiting vacationers and are happy to teach you some Spanish phrases as well.
7. Relax, You're Really Quite Safe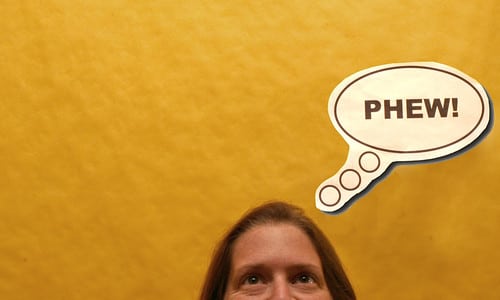 With the exception of the border area with Colombia, Panama is a relatively safe place to visit. One should be aware of their surroundings and practice common sense as thieves and pickpockets do prey on tourists. When traveling at night it's advisable to stick to taxis instead of foot travel.
8. Americans and Most Visitors Do Not Need Visas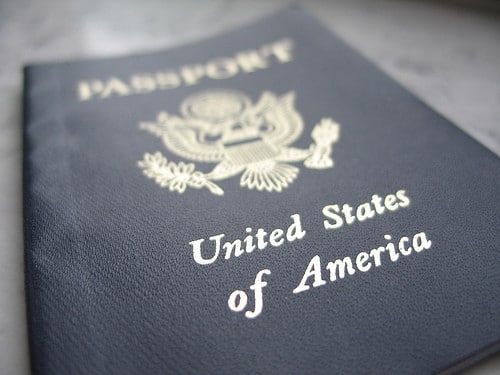 Travel to Panama by Americans, British, Canada and several other countries do not need Passports of Visas to travel to Panama. All that is required is a Tourist Card that can be obtained for under 20 dollars at the airline.
9. Don't Forget Your Camera!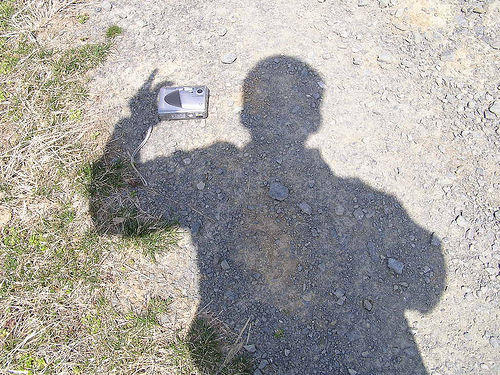 Panama is a beautiful place to visit and it would be a shame if you couldn't capture the stunning visuals. Think about purchasing a disposable underwater camera as the views below the ocean are just as stunning as the ones above.
10. Relax, It's a Vacation You Know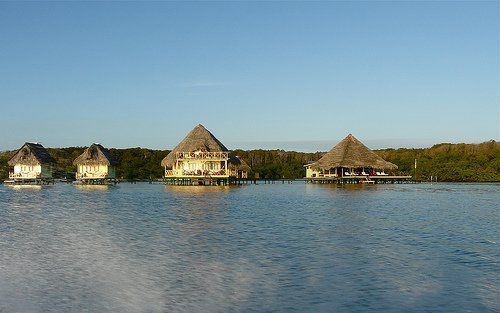 Don't plan too many things to do while traveling in Panama, after all you are on vacation. Spend some time relaxing and unwinding on the beach with a cold drink, you deserve it.
Thanks for the guest post about Panama Sean. If any of you have ever been to Panama feel free to add your own tips in the comments below.

[photos by: hamron, shby, coba, limonada, thinkpanama, Geir Halvorsen, tobym, clappstar, tamaki, Willaert]