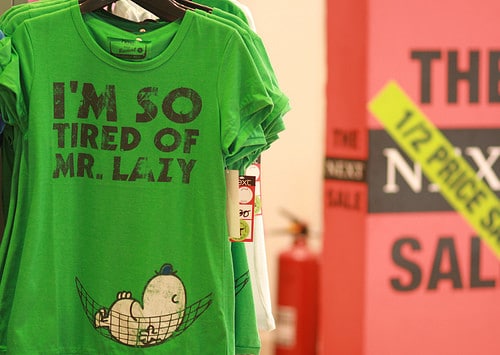 There are countless ways to get yourself traveling but if you're a procrastinator like myself take a look at my guest post for Mary and Sean's Adventures about motivating ourselves to travel. It's the procrastinator's plan that's simple, to the point, and kind of fun (for planning anyway).
It was a pleasure to write the guest post for Mary who provided the wonderful guest post Remedy For the Port Travel Blues: 7 Ways to Bring Your Trip Back Home back in September. There was quite a lively conversation in the comments on that post which I think you'll enjoy reading. Mary and Sean's Adventures is a wonderful travelogue with lots of fun videos and is certainly worth a click over.
Thanks again Mary, it was fun to collaborate and trade guest posts!