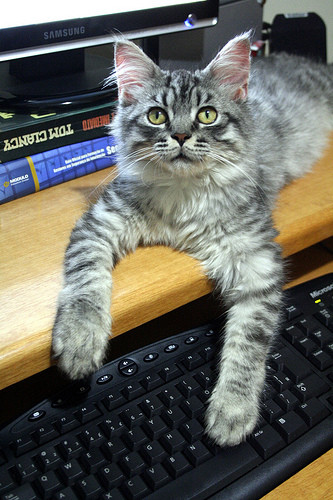 I'd like to thank all of you for commenting and bringing each of my posts to life. These are just some of the best comments of the past month.
Barbara left a ton of useful information about planning an RTW that you should read if you are going to travel around the world.
I appreciate your comments, thoughts, and insights on each post, thank you!
[photos by: Roberto Berlim]