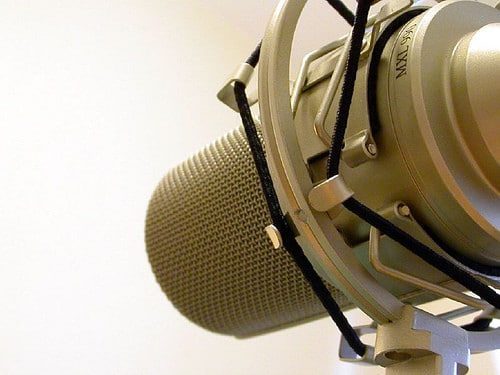 I was recently interviewed by Jason Demant about earning a living through blogging and maintaining a hectic schedule along with 4 blogs. It was my first audio interview and was a fun experience despite being a bit shy which you can probably hear in my voice! Jason writes the Life After Cubes blog and it was my pleasure talking to him. You can read or listen to the interview about my transition from professional hacker to location independent blogger.
Overcoming The 7 Major Obstacles To Traveling The World eBook Reviews
Over the last few weeks there have been some reviews about my latest eBook. If you haven't read it yet and are curious to hear what others have said, check out these recent reviews.
I was also interviewed by Glamour Magazine's Italian version but unfortunately it isn't online but I'll see if I can track a copy from the article to post here soon. Finally, I wanted to direct you to As We Travel who've recently selected my post on travel security as one of their best of the week. Speaking of my 4 blogs, over at the Tech Guide For Travel this past week I wrote about 8 ways to extend your laptop battery on each charge (good for long plane rides), on How To Travel With Pets a guide to bringing your pets to the US on your next trip, and 13 recommended WordPress plugins for travel bloggers on Travel Blog Advice.
[photo by: Seven Morris]