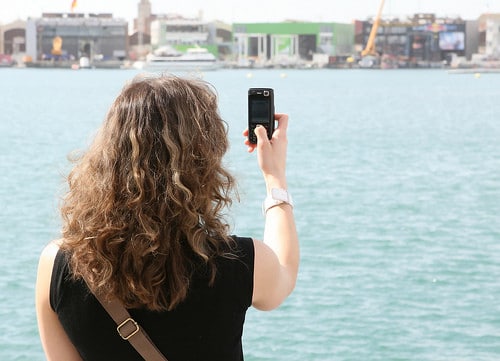 I've got a rough idea of where I'll be traveling this summer. Having just arrived in Washington DC from Quito, Ecuador I'll be at the Travel Blog Exchange Conference in New York City at the end of June. In between I may go to Chicago then to Panama (or Mexico). Toward the end of the summer I'll make my way to North Cyprus seeing Poland, Turkey, and a few other places along the way.
What are some of your summer travel plans this year?
My plans are never set until the absolute last minute. They're always privy to change until that last moment and it's OK if you're that way too. I'm hoping to collect some of your plans to share in an upcoming post and would like to hear what you're up to over the next few months of (Northern Hemisphere) summer?
[photo by: Moomettesgram]