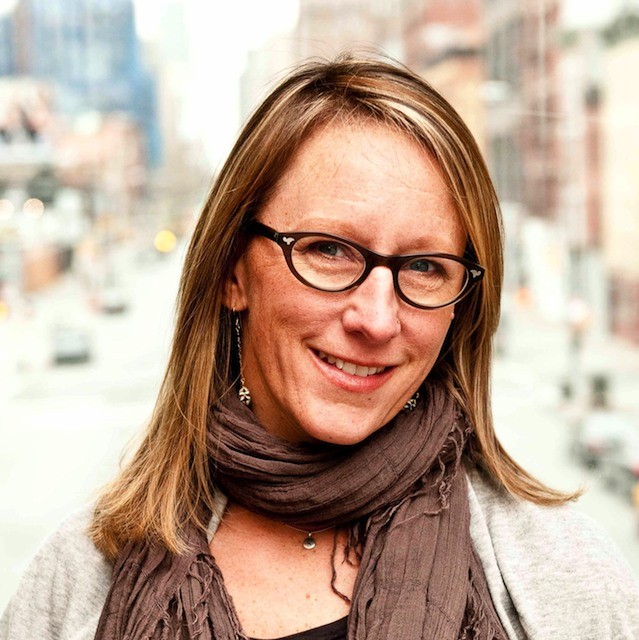 You may have noticed last week that my posts were brought to you by Meet Plan Go!, an annual gathering focused on helping you convert your long-term travel plans into a reality. This year's MPG events will be held across the United States next Tuesday, October 16th and for those of you around the world I've got a special treat. One of the co-founders of MPG, traveler and photographer Sherry Ott, will be joining me for a 90 minute live chat right here in the comments below.
The chat is open today (Oct. 16th) from 2:00pm-3:30pm US EST (6:00-7:30pm GMT; 11:00am-1:30pm Log Angeles). Scroll down or click here to catch up on the chat conversation below!

Aside from being one of the driving forces behind Meet Plan Go!, Sherry also blogs about her travels on Ottsworld. Sherry began her long-term travels around the world 5 years ago, after initially planning a one-year career break (believe me, traveling is addictive). I first met Sherry in person during a blog trip to Valencia, Spain last May and her enthusiasm, passion, and desire to help others travel is inspirational. I imagine there are a few of you sitting at your desks dreaming of going to far off places right now – and this can be your start. Sherry and I will be taking your questions about career breaks and travel – live in the comments below – for 90 minutes today, so ask away!