We're in the technological period of the year where hardware manufacturers have announced their latest upgrades and laptops are beginning to adopt them. Because of the hardware announcements in late spring, geeks like myself have a pretty good idea of what improvements will begin appearing in newer laptop models late in 2013. Whether you're on a budget or looking to go all out, these are some of the best travel laptops of 2013 you can buy right now.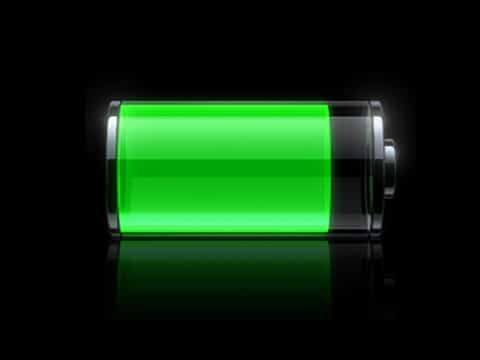 The Big Improvement Of 2013: Haswell
Intel's 4th generation Core chips, codenamed Haswell, were officially announced back in June. They feature a number of improvements on their predecessors but shine in one area travelers are generally most concerned about – battery life. Although Intel claims they'll be able to run a laptop for 24 hours on one charge, so far the results show about a 60% increase in battery life. Still, it's a significant jump and high-end laptops (e.g. Macbook Air) are already beginning implement the new Core i3, i5, and i7 chips. If you're not in need of an immediate laptop upgrade, this technology bump may be worth waiting for, especially if you're shopping for a Macbook Pro. (They're rumored to get the new chips sometime in October.)
How Often Should I Upgrade My Travel Gadgets? As many of you know, I purchase all of my laptops refurbished. But even if you do the same, waiting for the new Haswell chips to hit the market in numbers (likely October-December) may give you even better deals on used laptops as prices drop on current models.
The Best Ultrabooks For Travelers
This growing category of laptop have flourished as tablets have effectively made netbooks go extinct. Ultrabooks are essentially slim, light laptops, usually less than 2.5cm thick and weighing less than 1.5 kilos.
Honorable Mentions:
Budget Laptops Under $600
In no particular order, these are some of the best travel laptops to take a look at if you're looking to save money.
Also, in case you can't seem to pry the thought of netbooks from your memory, you can still get an ASUS 1025C-BBK301 Eee PC Netbook Computer for around $380.
Midsize Laptops With Screens 13-Inches And Larger
These machines are thicker than ultrabooks and generally heavier, often with additional ports and options like DVD drives.
Use Your Hands And Ears To Find The Right Laptop For You
Picking up a laptop can tell you a lot about it, whether you're computer saavy or not. Laptops that feel flimsy usually are, so pay particular attention to the areas that will see the most wear: display hinges, keyboards, trackpads, and any external moving parts. Display models at stores are usually fondled enough to show how these parts will hold up over time. Finally, consult online reviews by looking at the average scores and remember most people who leave product comments either love or hate what they just bought. Filter out the noise by consulting a few online stores and look at laptop reviews by established sites like PC World and CNET.
To further add to the discussion, I'd like to hear what kind of laptop you're using and how it fared on your last travels. Would you recommend your particular laptop to others? Why or why not? Share your thoughts in the comments below – I look forward to reading them.