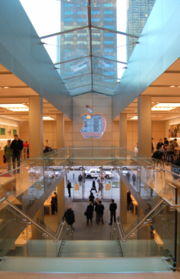 I've started receiving some pretty good entries for the End Of Year Contest. If you have submitted something, don't forget the other 2 requirements – leave 3 comments and sign up for email updates (or subscribe via RSS). If you haven't gotten on the ball yet, you've got until December 8th.
If you simply can't get enough contest-fever out of your system, Contest Beat has a list of many others, including ours.
Questions? Just drop me a line, or ask right in the comments!