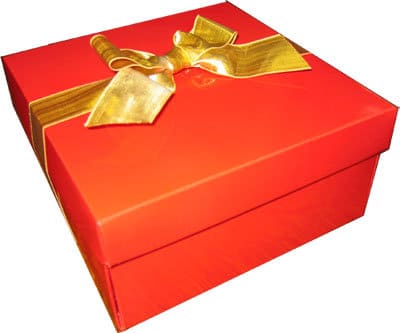 I've received only a few End Of Year contest submissions so far, some of which look pretty good. Since I've only got a handful at the moment, I've decided to allow people to win multiple prizes by submitting more than one blog post.
You still have to leave 3 comments and sign up to the RSS feed, but can win any number of Amazon or Apple gift cards I'm offering. Read here for more details, or just contact me directly.
I hope to encourage readers to take advantage of the site's features and to share travel stories of places we haven't been to yet. You've got until midnight (EST) on Saturday, December 8th. Good luck!