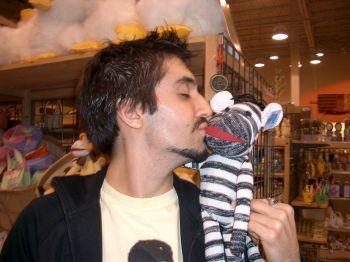 I'd like to welcome those readers who may have found me via Lifehacker. This past weekend they wrote about my post on how to access US-only websites with Hotspot Shield.
Since this website may be new to you, I'd like to introduce you to foXnoMad. The stopping point for those who have a gypsy heart. I travel extensively and like to share what I've learned along the way. My goal is to help my readers learn and connect with other travelers so we can all travel smarter.
Read more on my about page, see the places I've been, or contact me with ideas, tips, and comments.
Lifehacker readers can also check out my two other posts that have appeared there on avoiding keyloggers and FoxClocks. If you like what you see you can sign up to my RSS feed, or receive daily email updates.