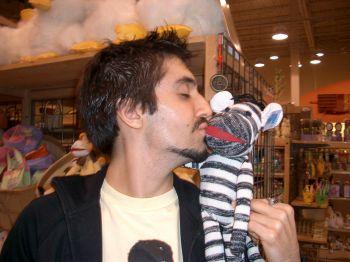 I've updated the About Page. It had been over a year and I thought it needed a refresh. You'll now find more information about me, Anil, why I created foXnoMad, and a number of ways you can keep updated with the site.
I had been hiding in the shadows a bit and want to be more accessible to all of you. Let me know what you think about the new About Page.
Have anymore questions about me? Feel free to ask me in the comments below.