These complex of buildings, built in the 1200s, contains, among many things, the tomb of the Mughal emperor Humayun. I made my way there after stopping by Akshardham Temple.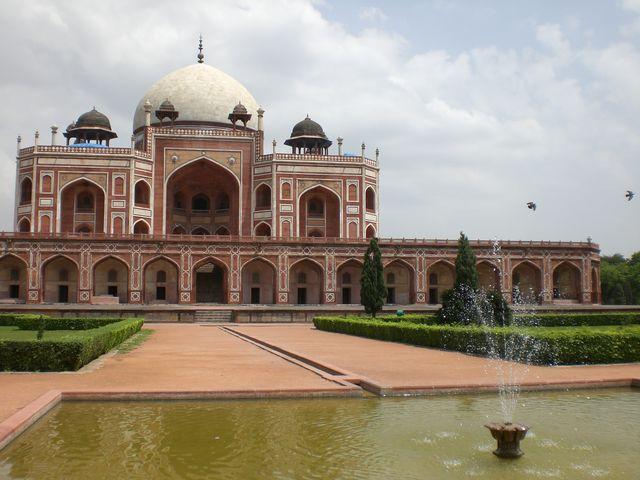 Getting into Humayun's Tomb will cost around 250 ruppes, and isn't too crowded, even on weekends. There are a number of semi-beggars running around the complex though.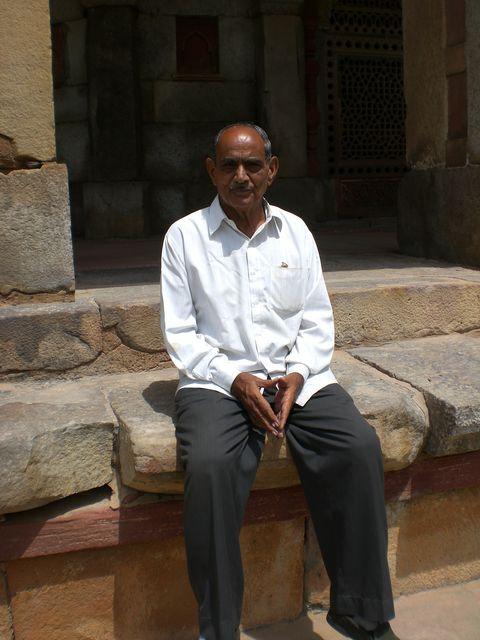 This guy here tried to swindle me out of 200 ruppes for a bad history lesson. It didn't work, but his guilt trip and age did.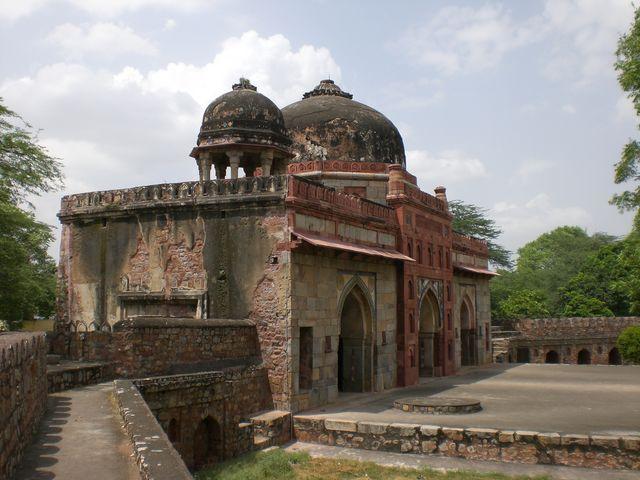 The nice thing about Humayun's Tomb is that you can wander around freely – in the gardens, through the tombs, and even up on the walls (until you're told to get down).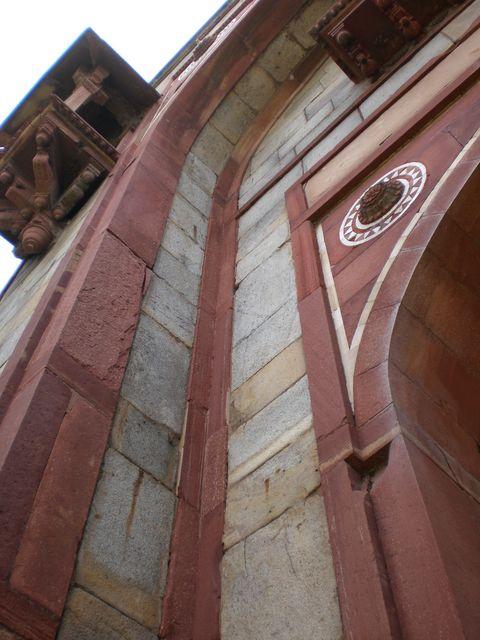 Continuing my photography of doorways, like I did at the Red Fort.
The trip to Humayun's Tomb was interesting, but nothing compared to the road to Agra and on to the Taj Mahal which I'll be posting about next week. You can see the rest of my pictures from Humayun's Tomb here.