Although I missed the Basketball Hall of Fame, I was able to eat at Pazzo's Ristorante, right outside. This photo is about as fuzzy as my quick tour through Massachusetts.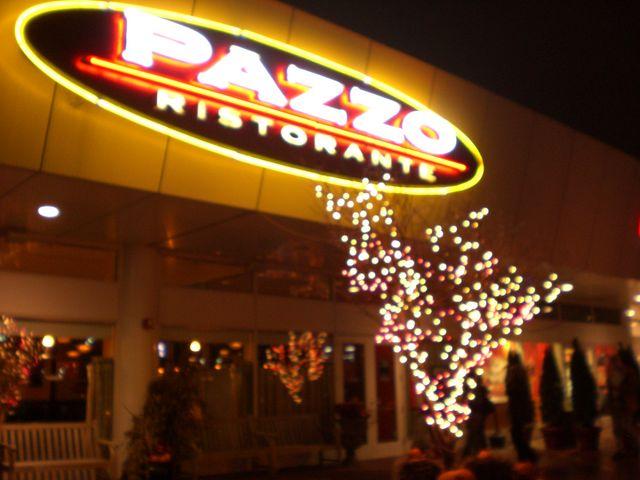 The stracciatella soup.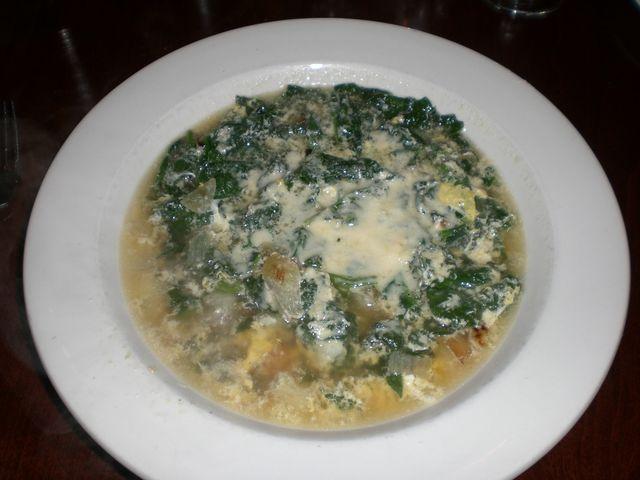 Insalata toscana.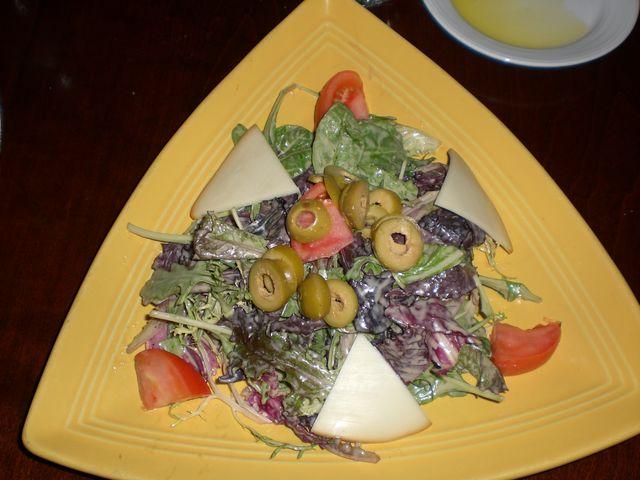 Extremely spicy Fra'Diavlo chicken.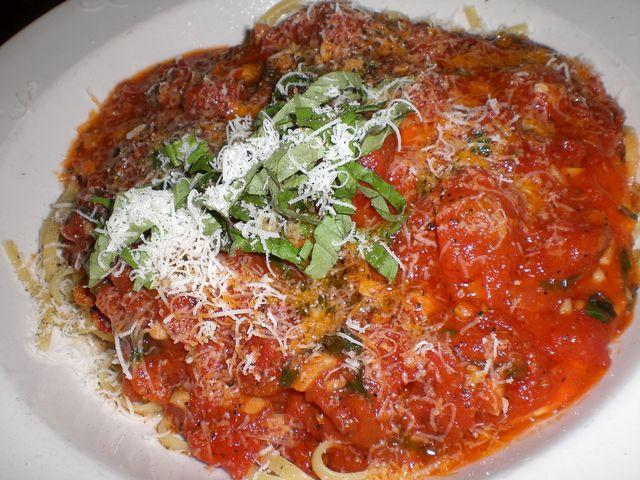 I got a lot of food at Pazzo's for the price, although it's a bit on expensive side. The nice thing is that it doesn't have a posh atmosphere – plus a great bar. Springfield certainly had much more to offer than the sleepy Hadley, Massachusetts.