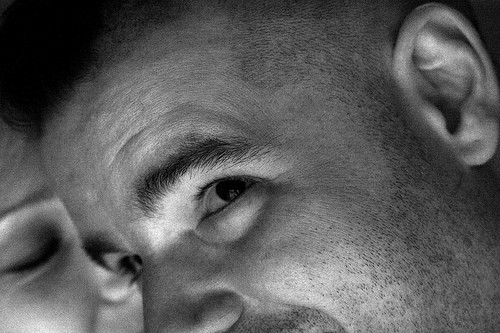 Every insightful comment you leave on a post enhances foXnoMad more than I could with even the best travel article. I appreciate every comment, hope you'll leave more, and encourage you to do so if you never have.
In case you don't get a chance to follow the latest comments in the sidebar, or read through a viewer, here are some of the best comments of the month.
Erica thought Mara's photo contest entry was the best entered and Taylor loved the simplicity of Casey's picture.
Hopefully I've been able to resolve Cuckoo's voting issues to help her support Jessica, her favorite photo contest photographer.
Don't let the rising popularity of Russia and China discourage you from traveling there, as Mark H points out there are still cheap destinations in both countries.
Although it's getting easier to travel in Russia, it's by no means tourist-friendly says Priyank, who recent returned from a trip there.
Nomadic Matt wants to know why the hell I went to Hadley, Massachusetts. Matt, I want to know the same thing, but at least I got some nice pictures! By the way, Matt's got two new websites worth checking out, Best Tropical Islands in the World and How to Backpack and Travel the World.
Grab your SeatGuru information just before booking, Big Travel Web says SeatGuru's popularity can make it hard to get the best seat if you wait.
Taylor adds that no matter where we travel, our outlook and actions determine the value of a trip.
Keeping your younger children feed and dry will keep them quiet(er) according to mom. I'd add the same goes for adults as well 😉
I hope that you've all been enjoying the Inspire Me Africa Photo Contest and the race for the top 3 unfold. Keep supporting and voting everyday for your favorites until December 16, 2008.
I've been traveling quite a bit and as I mentioned December is going to be a packed traveling month for me. Hopefully you've been able to as well and will continue to leave your insights and comments on many posts here!
As always, your comments are greatly appreciated, thank you!