Last month I asked for your best pictures from Africa or displays of African culture from around the world to help me plan my first trip there. The entries submitted for the Inspire Me Africa Photo Contest posted over the last 2 weeks were all inspiring and you're going to help me decide the winners.
Entry# 4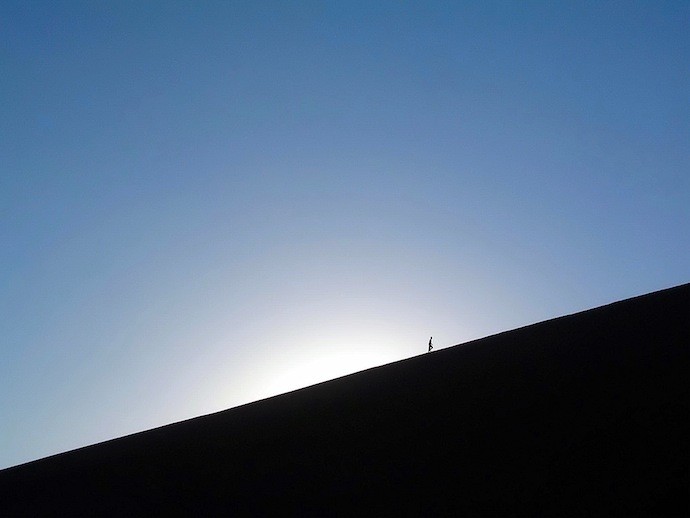 Entry #5
Entry #6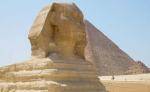 Entry #7
Vote for your favorite three (3) Inspire Me Africa Photo Contest entries to determine the prize winners and ultimately help me decide where in Africa I'll visit first. You may vote once per day until the contest ends December 16, 2008.
Those of you voting can win the 4th prize, a DVD of Ewan McGregor and Charley Boorman's motorcycle tour of Africa, Long Way Down by subscribing to my RSS feed, the foXnoMad Facebook page, or signing up for daily email updates. I'll select one of you at random to win the DVD and a Sandisk 1 GB SD card.
–
New to foXnoMad ? Learn more about me and read some of my best posts to get a feel for the site. Thanks for visitng and voting!