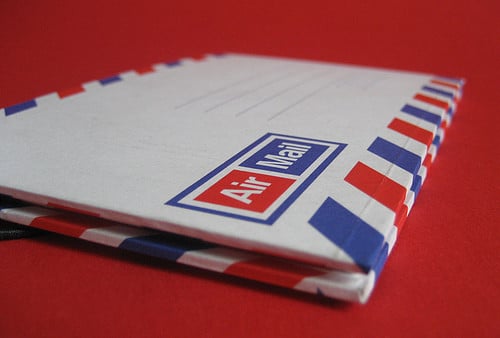 Every Friday over the next three months I'd like to introduce you to a feature of foXnoMad. Helping you make the most out of every post, connect with your fellow travelers, and travel smarter.
Maximize your time on the web reading travel blogs by subscribing to email updates from foXnoMad. The free subscription delivers a single post to your inbox 5 days a week. The stories, including links and pictures, are sent to your email at the end of each afternoon so you won't miss a single post. Aside from convenience, email subscribers are often automatically entered to win a prize during a number of contests.
Sign up below to subscribe today and you'll be entered to win $25 via Paypal.
I never have or will give your email address out to anyone or sell if for any amount of money. All you get are daily digests of foXnoMad contest.
–
You can also subscribe to foXnoMad via RSS. Not sure what RSS is – here's a simple explanation. I'm also considering making weekly digests available, if this is something which might interest you please leave me a comment voicing your opinion!
[photo by: Kasaa]