I was lucky enough to enjoy some food at the Le Jardin Restaurant inside of the Oberoi hotel in Bangalore recently. The courses were decent but not particularly tasty, especially considering the high cost of the food there.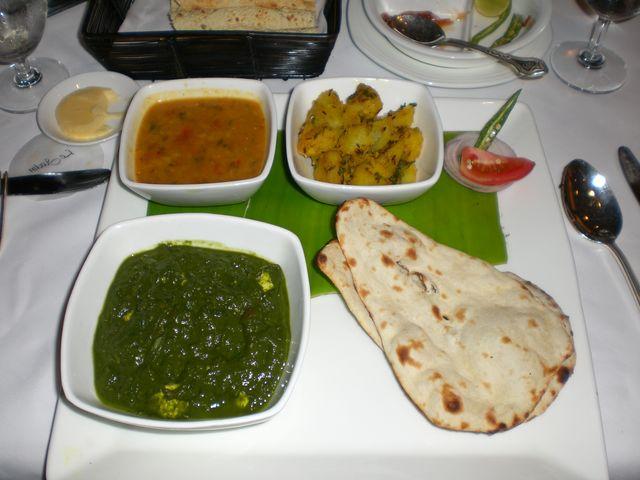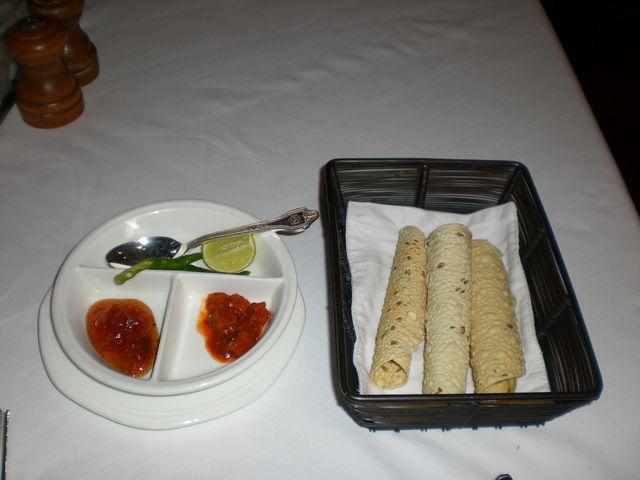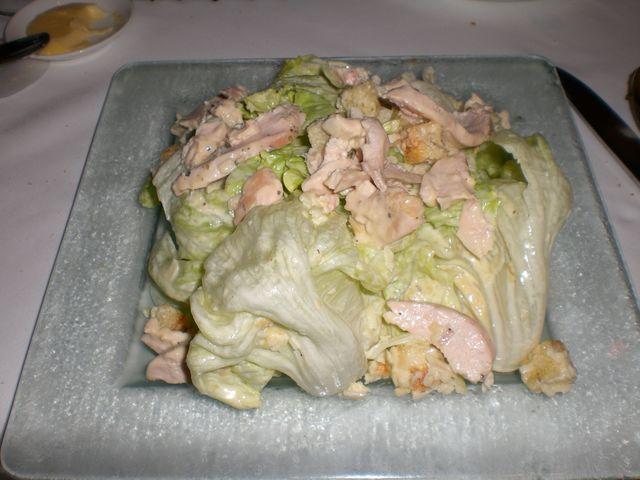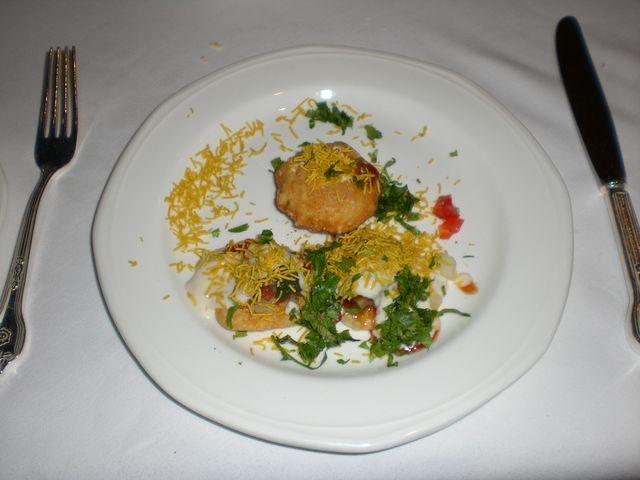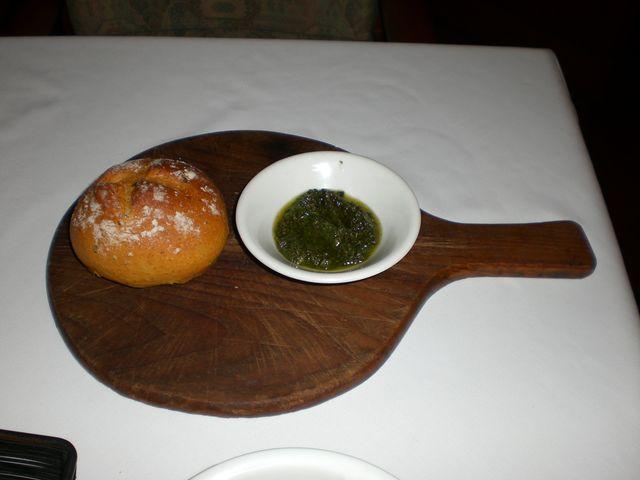 While fancy restaurants in India might make travelers feel safer from waterborne microbes and other sanitary issues, you can easily navigate the street food vendors to get a snack at a much better price.
Some General Guidelines To Eating Indian Street Food
Stick to well-cooked foods that are either barbecued or fried.
Avoid liquids (juices, shakes, tea).
Watch where others are eating, it's usually a good indicator of the quality of food.
Here's an example of a vendor selling samosas at one of New Delhi's oldest markets, Chandni Chowk.