I often include links from fellow travel bloggers in my posts, but wanted to highlight several who sent me their best articles. These are some of the travel blogs are I read regularly,  and it's a pleasure to showcase their great writing you'll enjoy reading. Here's Part 1 in case you missed it.

Final Transit, written by Priyank, is a travel blog that is a personal account of his travels. Many of Final Transit's posts are have a number of pictures from his travels, the most recent of Bhutan. The pictures are vibrant and interesting and Final Transit often has active discussions in the comments section you can read with some of Final Transit's selected posts.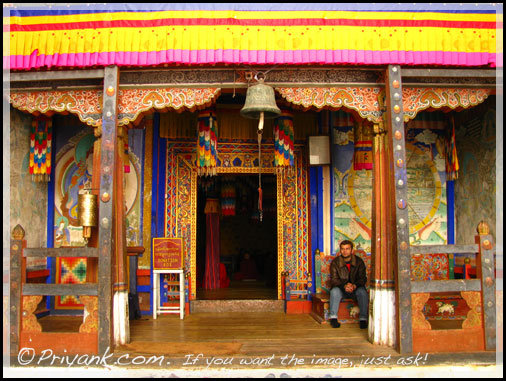 Enjoy the posts and pictures from the links above, I'll continue with Part 3 next Tuesday. You can see a variety of travel blogs on my Links page and contact me if you'd like your site to be added.