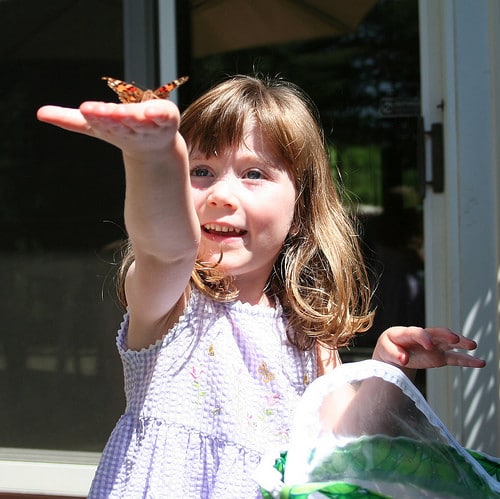 I've been working over the past few weeks on adding some new features and content to this blog. You have all been helpful in sending me suggestions and ideas and I've been working hard on some updates. Read below to find out what's new.
Newsletter Launched
After testing over the past few weeks, my bimonthly newsletter has launched. By subscribing to my newsletter you'll get personal updates every other week as I'm actively traveling and see some of the funnier stories and pictures that don't always make it to my blog straight to your email. I'll also send you highlights of the best foXnoMad posts and give you the access to exclusive contest information that isn't published on the website.
.
Improved Daily Updates Coming
For those of you who read foXnoMad via my daily emails, I'm working on improving them. I plan on making the posts easier to navigate with subject lines reflecting the post tittle and making them look better and easier to read. I wasn't able to get the bugs out just yet but hope to do so later in the week. Right now you can still sign up for daily email updates without these features.
(If it ends up that the email updates don't work properly for technical reasons, you'll always have the current method.)
Better Navigation
I'm rolling out a few little links to make it easier to move within each blog page. You'll see links at the bottom of each post that make it easy to click between the previous and next post you are currently reading. (Currently some of you won't see the links just yet, I'm testing. So if you don't yet, no need to worry, you will by the end of the week.)
My Best Posts
There's a new page to highlight some of my best posts. The Best of foXnoMad features my best work on budget travel, green travel, security, technology and more.
Post Highlights Ending
For the past few years I've been posting a collection of my best links from the previous 2 weeks. Now there is my newsletter that will highlight some of my best recent posts. The main homepage, foxnomad.com, also displays my 3 favorite recent posts. Right now, that why Captain Kirk's face is on the homepage.
Nested Comments
Something I had been meaning to do for sometime, since my own @you, @you too, and @thatotherperson replies were even getting on my nerves. Now you can reply directly to someone's comment. I always reply to the comments so expect heavy use from me, you can see an example from commenter Deniz here.
Guest Posts, Hosting, and Advertising

I'm looking to write a couple of guest posts for your websites. Contact me if you're interested in a guest post or would like to submit one to me for foXnoMad. Looking for a place to host your blog or website? I offer hosting services on my Media Temple server and will create a virtual server so that you can manage your domain. Take a look at the options for hosting your blog with foXnoMad.

Comments and Suggestions Welcome
As always, I'm open to hearing what you think about this site. What do you think about the new features? What else would you like to see, don't like? Please send me your candid feedback in the comments and I'll get to use the new reply feature 😉 I hope that you'll subscribe to my newsletter and continue to read foXnoMad.
Thank you all for your support!
[photo by: TransplantedVTer]