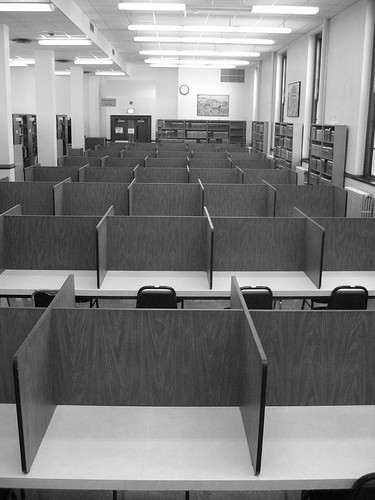 According to last weeks' poll, the majority of you are planning on traveling the world one day and some of you will be leaving soon. Unfortunately many people who makes plans to travel the world never do and, as they say, "life gets in the way." This list is only a beginning, I'd like for you to add to it with some helpful comments where you find it lacking – but here are 7 reasons you won't travel the world.
You are comfortable at your job.
You think it's expensive and don't know how to pay for it.
You don't know where you'd go.
You'll miss your family and friends.
You have kids or will soon.
You don't know what your significant other will say.
You will travel the world but maybe a few years from now.
I don't want to be negative or pessimistic so later this week I'll examine how to overcome these obstacles (and the ones you add) so that you can, really travel the world either as part of a round the world trip or extended global journey.
[photo by: yuan2003]