Since it's not possible to explore the galaxy like the crew of the star ship Enterprise yet, you can instead travel to these UFO hotspots in the hopes that the galaxy will visit you. While it can't be guaranteed you'll see anything in the skies above these cities of an extraterrestrial origin, these places give you the best odds.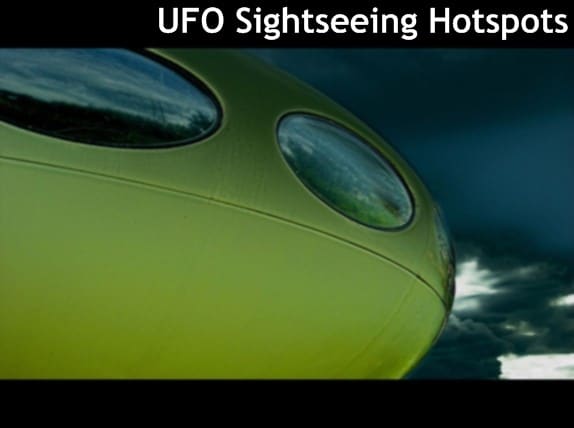 UFO sightings in towns and cities tend to come in clusters, with periods of high activity generally followed by a complete lull (sometimes forever) of activity. Aliens (or overactive imaginations), it turns out, seem to favor a couple of international cities that would be fun to visit – E.T.s or not.
Mexico City, Mexico
The world's number on place for UFO sightings, the skies over Mexico City have been home to a number of reports lights in the sky and round silver objects. Mysterious lights in the sky were even been reported by the Mexican Air Force as confirmed unidentified flying objects as you can see in the video from 2007 below.
Scotland
Over 300 UFOs are reported in Scotland each year, four times as many as in France or Italy. While 90% of those are eventually explained as man made vehicles, if you're curious about the other 10% head to the central Scottish areas of West Lothian and Stirlingshire. Of course, if you don't have luck finding any UFOs you can always head down to Loch Ness.
Perhaps not unrelated, the UK is also where more crop circles are reported than anywhere else in the world.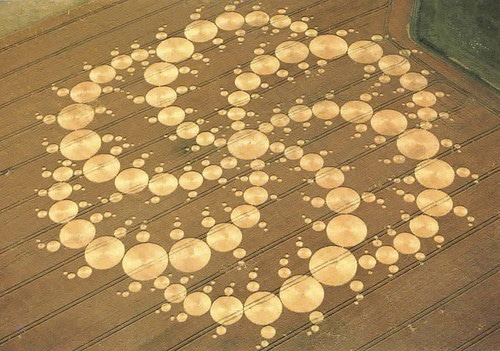 Sydney, Australia
The winner of the best city to visit travel tournament in 2009, Sydney, Australia has been having a rash of UFO sightings lately. While the reports aren't specifically of the UFOs themselves, you might be able to get up close and personal with the little green (or gray) men themselves. A number of people are claiming they've been abducted to medical facility in the Blue Mountains.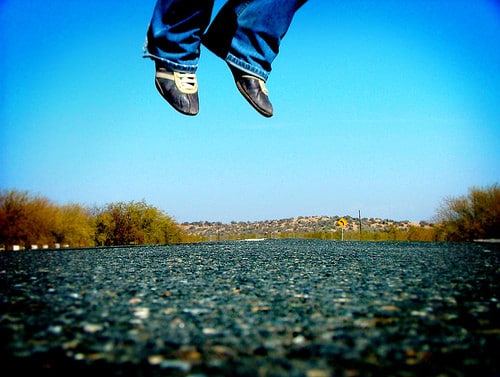 Kansas City, Missouri
UFOs don't care too much for the eastern or southern United States it seems but Midwest is always a popular choice for vacationing aliens. Hop a flight to Kansas City, MO where the average number of UFO sightings has skyrocketed to one or two a day recently. I didn't see any while I was there but was dealing with a dead camera battery as it was.
Aside from the recent UFO invasion, the Traveling Mamas gives us another reason to love Kansas City.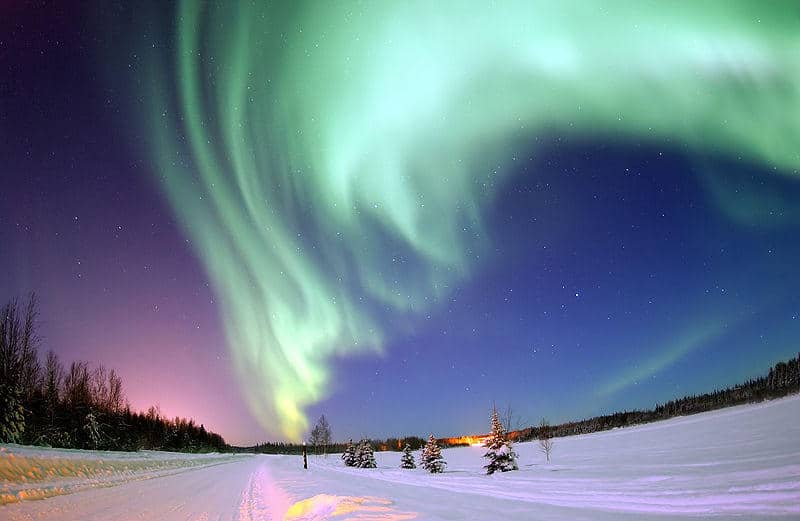 Other Good Places To See UFOs
Roswell, New Mexico – New Mexico in general is one of the busiest places in the US for UFO reports. If you can't catch UFOs in the sky check out the Roswell UFO Museum to find quite a few of them.
Texas and Colorado – There seems to be a spike in UFO sightings in both states.
Near Military Installations – Most UFO sightings happen near or around military bases.
The Polar Regions – Ok, so you probably won't see UFOs in the polar regions but can see other extra terrestrial lights in the sky. I'm talking about auroras (northern and southern lights).
As I mentioned above, UFO sightings tend to come in clusters and fluctuated over time so don't be disappointed when if you don't see anything. There are plenty of natural extraterrestrial travel wonders you can see from around the world at the right times of the year. Next week, I'll give you some good sights from the cosmos and UFO alternatives so you can see some of what the universe has to offer from Earth.
[photos by: POSITiv, Le Petit Poulailler, dhammza]