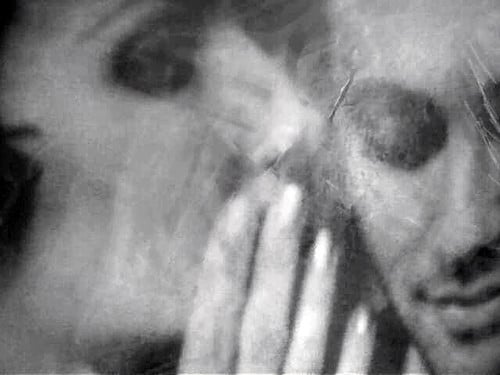 July was one of the best months for comments both in terms of quantity and quality. These are just some of the best comments of the month. Feel free to jump in and keep the conversations going.
Some Other Great Conversations
As you can see it's been a busy month with so many more comments I could have listed here. Thanks to all of you who comment, I appreciate every one!
[photo by: Dr John2005]