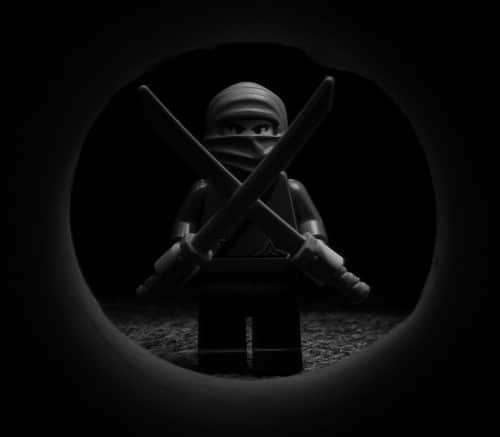 Don't be intimidated by your computer or technology or become frustrated when things don't seem digitally possible. Instead add these hacker tricks to your digital tool belt to do all sorts of things from extending your wireless range to keeping your online accounts safe at Internet cafes.
Get More Wireless
First off, start by finding out where there might be free wi-fi along your travel route by checking out WiFinder or using WeFi. When that doesn't work, extend your wireless range by using a long range USB antenna. Aside from extending your wireless range 3-5 times to connect to networks you wouldn't be able to otherwise, you can use them to crack encrypted wireless networks.
Share With Friends – Sometimes you have to give in and pay for wi-fi. You can however split the costs with your travel buddies by getting 2 connections for the price of 1.
You can also take things a step further and follow a traveler's guide to hacking wireless networks or try accessing hotel wireless without paying for it.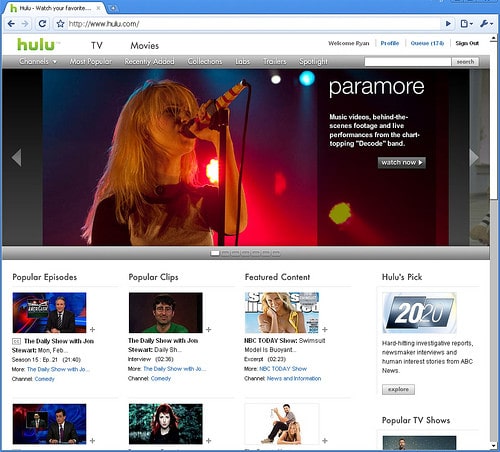 Watch Your Shows
Traveling is exciting and inspiring but sometimes you just can't wait to catch that next episode of Lost. Unfortunately most websites that broadcast TV series like Hulu and others implement regional blocks. Luckily, you can easily get around them using any of these methods.
If possible though, you'll want to spare your bandwidth for more important things like Twitter, so consider downloading *completely free and legal* versions of your favorite movies using BitTorrent. Here's a beginner's guide to using BitTorrent.
Stay Connected, Save Money, And Be Safe

Keep in touch anywhere around the world, and for less, by removing the restrictions placed on your iPhone and connecting to your online accounts without fear of viruses.
More Options Than Restrictions
You can do most anything you can think of with technology despite regional restrictions, flaky Internet connections, and expensive hotel wi-fi costs. Most of these useful hacks are easy enough to implement within a few minutes and once you master them will make your digital life that much easier.
[photos by: johnathanb1989 (lego ninja), virtualmusictv (Hulu)]