This September, I will begin a race against 5 other travel bloggers to break the record for the world's longest continuous train journey. To be more precise, The Ultimate Train Challenge will have me hopping from train to train, beginning in Lisbon, Portugal all the way to Vietnam's Saigon.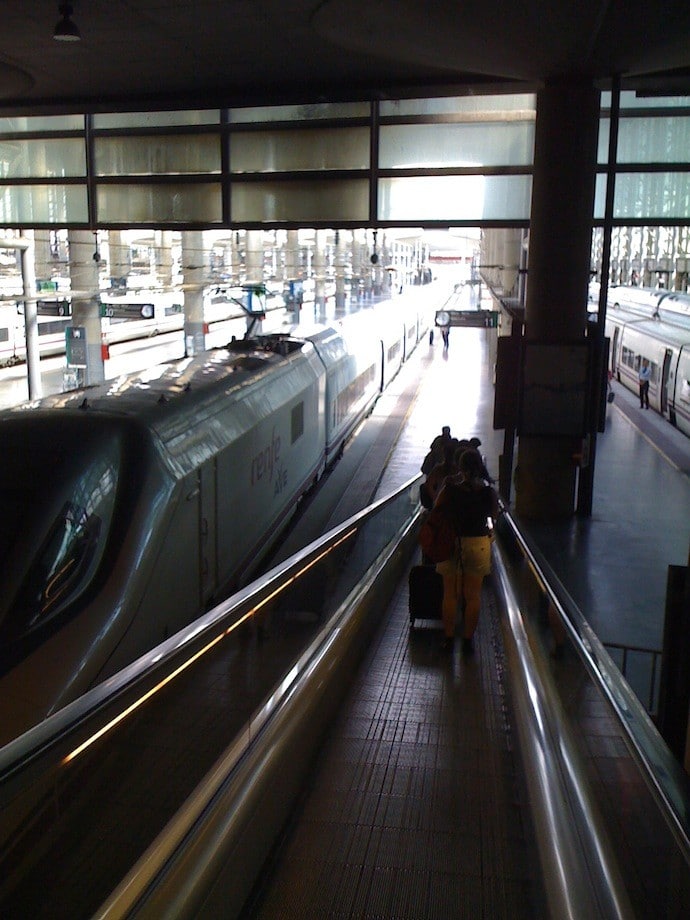 What Is The Ultimate Train Challenge?
In short, it's a friendly competition between each of us who love travel to try and break a standing world record. Some of the major rules are: we must sleep on the train each night, can't backtrack through a country once we've passed it, and aren't allowed to repeat any length of rail. When I was first approached with the idea by Michael Hodson, I found both the travel and personal challenge difficult to resist.
I'll spend a little over a week in Portugal, including the best city to visit in 2011 Porto, before the race begins on September 1rst. Aside from exploring Portugal, a country I haven't visited yet, I'll also be wrapping up the final preparations for a month where I'll have extremely limited Internet access. Maintaining foXnoMad and all that comes with it will undoubtedly be my biggest challenge over the roughly 27 days the trip will take.
Join Me For Legs Of The Race
Those of you who might happen to be taking a train in Europe or along my route this September are more than welcome to join me for legs of my trip. I'll announce the exact route I'm taking sometime in late July so if you want a beer, coffee, or conversation it's on me if we can make schedules match.
Many days during the trip I'll also be running into town to find wireless at cafes which I'll post to foursquare and Gowalla if you want to come by and say hi.
I'm also planning a separate, major video project in late October that will have a paid camera-person position – a job that will include a few weeks of exotic travel. If you happen to be good with a video camera and want to join me on a short leg of the train journey (even if it's just from one city to the next) you can help provide content for The Ultimate Train Challenge – auditioning for my camera-person job in the fall at the same time.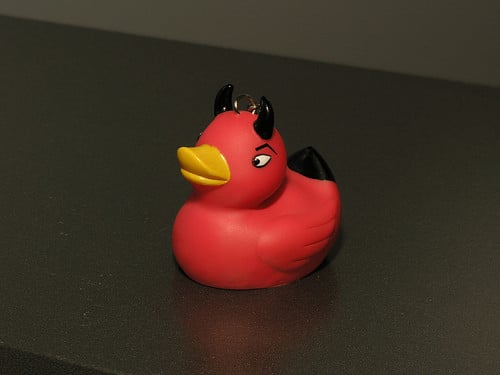 The Devil Is In The Planning
Each of us train challenge participants can choose our own paths -north or south across Europe – then south from China into Vietnam. (The Trans-Siberian Railway will get me across Russia.) Planning (hardly my strong suit) train connections, times, and distances will be what determines when who gets where when. I'll create an interactive map for you to follow along, give me suggestions, and see when we might cross paths potentially to meet up in your city for a few hours.
Why Take A Trip Like This?
Partially because of that very question – the goal to break a record and have some fun along with extreme travel overland – beginning and ending in two countries I've never been to before. Personally, I'll find it extremely difficult to manage and maintain my day to day work and operations – something I'm not convinced I'll be able to do. Pushing my limits while meeting new people and seeing places I never have will be my biggest motivator over nearly 15,000 kilometers (~9,600 miles) of train tracks.
[second photo by: limowreck666 (devil duck)]