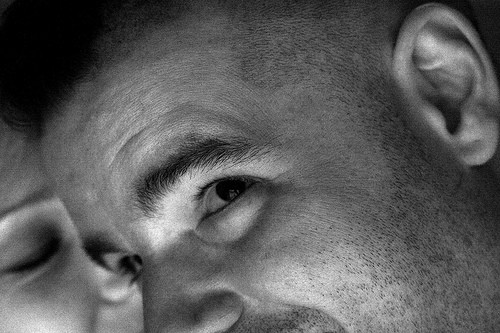 Every insightful comment you leave on a post enhances foXnoMad more than I could with even the best travel article. I appreciate every comment, hope you'll leave more, and encourage you to do so if you never have.
In case you don't get a chance to follow the latest comments in the sidebar, or read through a viewer, here are some of the best comments of the month.
This month I had a nice upswing in comments and really drove great conversations about saving for travel in a hard economy, new and old places to visit on a weak dollar, and one going on right now about flying with infants. I'm looking forward to more in November, thank you everyone who left a comment this month!
Never left a comment before? Start of easy and just give a quick hello on this post!