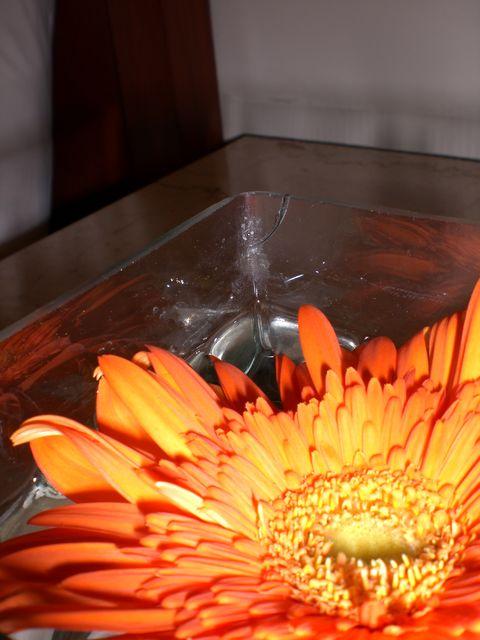 During my recent trip to New Delhi and Agra, India I was lucky enough to be put up at the Taj Palace Hotel. This luxury hotel is one of the most popular for business travelers in India. The Taj Palace is situated approximately 15 minutes away from Indira Gandhi Airport and close to many of New Delhi's attractions, like the Red Fort and India Gate.
Accommodations: The Taj Palace rooms were, in my opinion, not entirely impressive, considering the price (beginning at 10,000 rupees) of $220. The rooms were clean compared to some of the hotels I've stayed across India at much cheaper hotels and the service was excellent.
Food: The Taj Palace serves a complimentary breakfast buffet offering a variety of traditional Indian and Western dishes. The quality of the food is good, my only grip being that there wasn't enough actual Indian food offered. There are several other restaurants in the Taj Palace if you want to try something different, just at a considerably higher price.
Price: Speaking of price (rooms starting at $220), the Taj Hotel is expensive, and not the kind of place I personally would stay if traveling on my own. I'd suspect that many of you avid travelers wouldn't choose the kind of class the Taj Palace is in, but is a great choice if you are a luxury hotel addict, or want easy access to personal transportation and a more-Western atmosphere.
Location: Again, this distinction depends on what type of traveler you are. The Taj Palace is close to many of New Delhi's best sights – by car. It's not in a location where a you can just walk out of the hotel and go exploring. Bad for backpackers and travelers like myself who enjoy a little bit of adventure on a trip, but excellent for older or more traditional tourists.
Below you can see some of my pictures in and around the Taj Palace.
One of several cafes and restaurants located in the Taj Palace – this one servers coffee and cakes right in the lobby.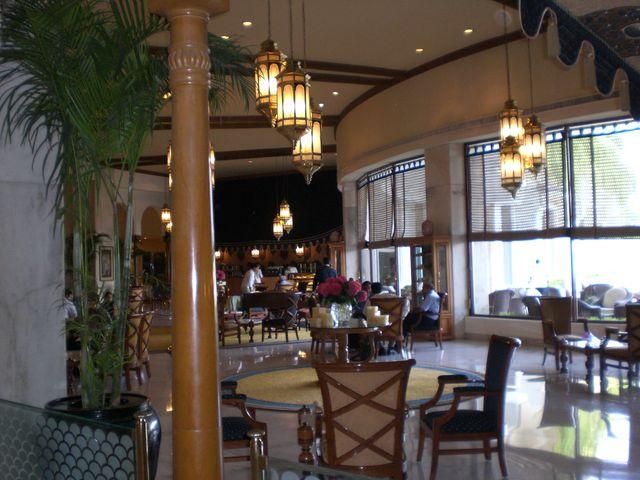 Some of the miniature golfing grounds in the backyard and a glimpse of the swimming pool.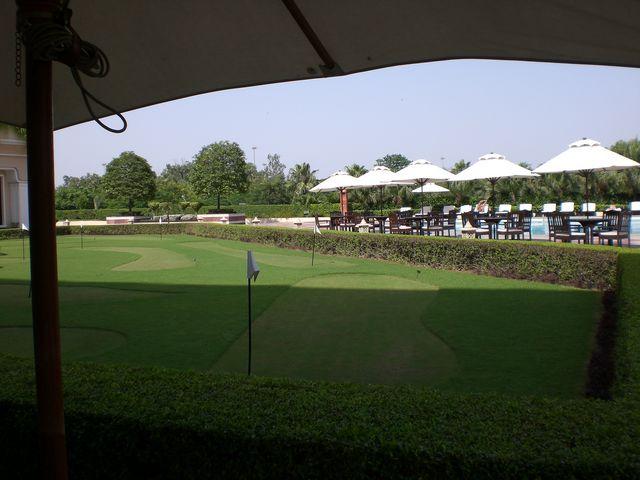 A look at the inside of my room.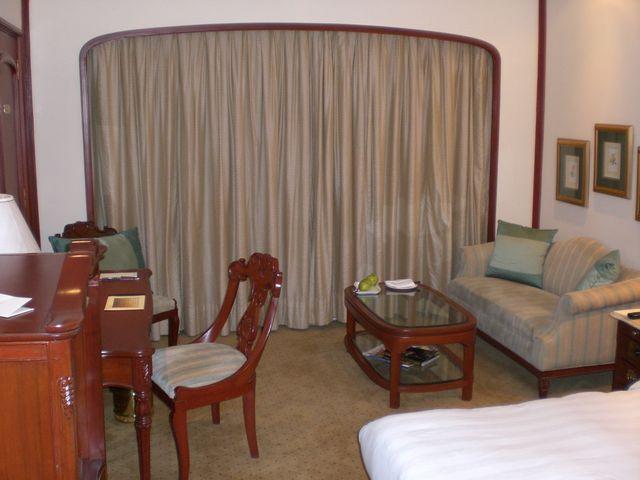 The view from my hotel room.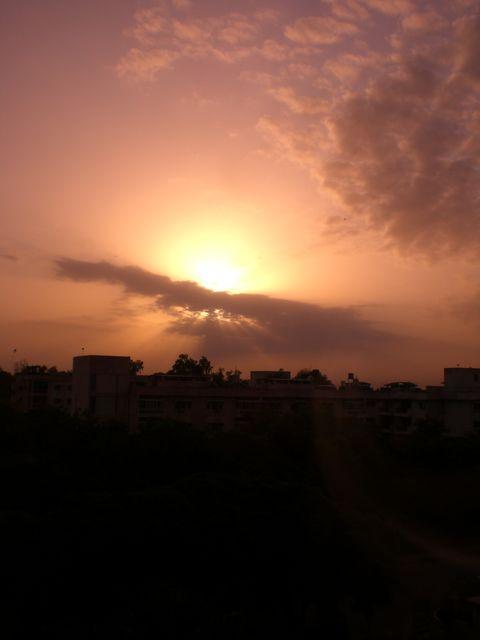 The clean and very shiney bathroom.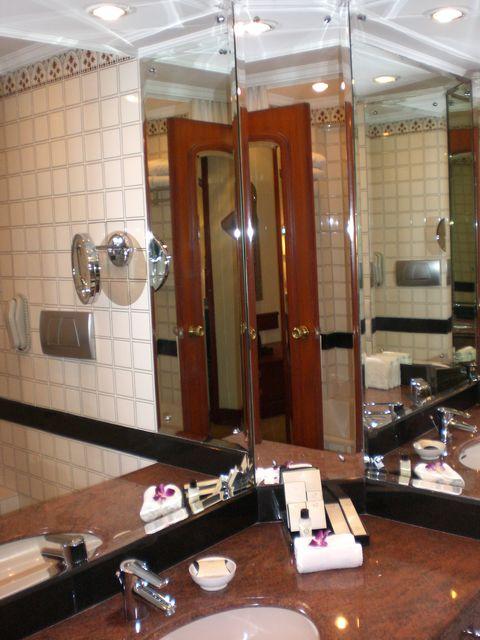 Overall: The Taj Palace is a nice hotel too fancy for most young, free spirited, or backpacking travelers and certainly not for anyone trying to stay on a budget. I'd recommend you check Kayak to get a better deal in a more active part of New Delhi where you can get out and explore. If you're traveling to India on business however, the Taj Palace makes traveling around town easy and is a good place to meet with your clients.
You can see the rest of my pictures from the Taj Palace Hotel here.