One of the potential topics to post on your blog when you haven't traveled in forever is an imaginary trip to a place you haven't been yet. Priyank from Final Transit and I decided to exchange travelogues to two cities we haven't been to, but the other has, and compare our perceptions and expectations with reality. You can read about his second day in Manila and later this month he'll dissect my trip to St. Petersburg. Here is Part 1 of my imaginary trip.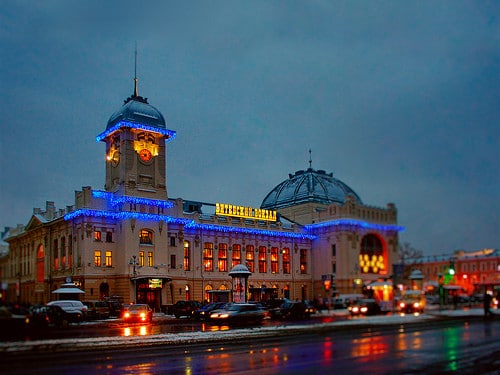 After a disappointing day hanging out at the local museums and historical sights such as the Russian Academy of Arts, I decided to head back to the airport to catch some rest. At one time Russia was a cheap vacation destination but the high cost of everything makes Russia one of the former best places to travel on a weak dollar. Pulkovo airport was no different, not to mention fairly small so there was quite a bit of foot traffic around making it a bit harder to sleep.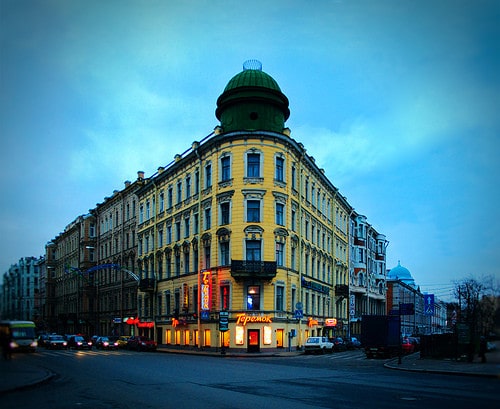 The next morning, my last in the city, I visited St. Issac's Cathedral, the largest in St. Petersburg and simply a remarkable piece of architecture. I am often fascinated and inspired by the level of detail and dedication people put into religious structures like the cathedral which reminded me of Akshardham Temple in New Delhi.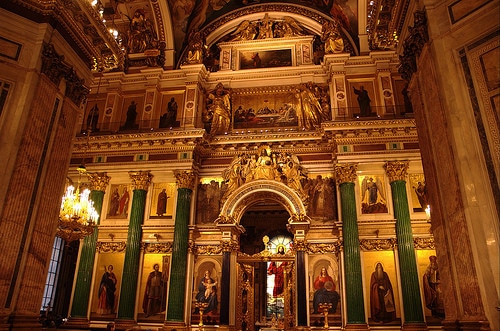 The city was beginning to open up – or at least my eyes were. St. Petersburg is a city that you'll find a lot to do by yourself, it's full of places to see, parks, and cafes. It's best to take the city in slowly and that's what I found even though I had such limited time there. Before I left though, I had to get a good taste of the city.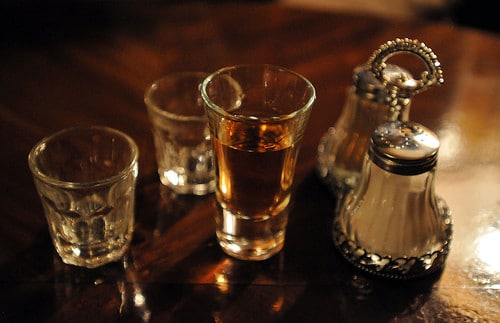 The Idiot Restaurant is a lively place that serves good vegetarian food at a reasonable price (reasonable for St. Petersburg, that is). The atmosphere is active and there the restaurant is filled with tourists and pepper flavored vodka.
What I'm Missing
While my imaginary trip to St. Petersburg ended as it was getting better, I don't feel like I really was able to capture the essence of the city. Perhaps it's the cold and a bit caused by being unfamiliar with it but I wasn't able to crack the lifeblood of St Petersburg in my 48 hours.
Priyank will help shed some light on this next week, but my imaginary trip certainly warrents a trip back, both imaginary and real.
[photos by: Oleg Mirabo (first two pictures), Honza Soukup, pmorgan]