This is the fourth part of 5 in a series of backpacking basics. You can catch up with Part 1 (What Is Backpacking?), Part 2 (Picking The Right Backpack), Part 3 (What Is A Hostel?), and Part 5 (The Backpacker's Dictionary) if you missed them.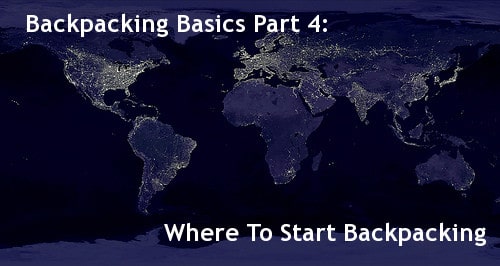 Where To Start?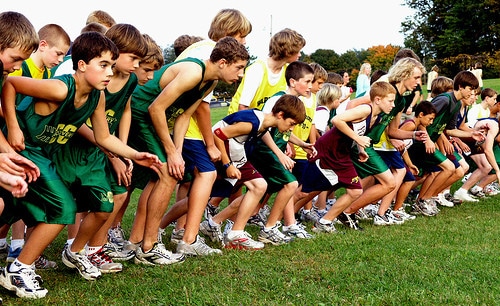 For those of you who've never been backpacking, it can seem an intimidating task figuring out where to go. You'll have a limited amount of gear with you and you might be afraid of being mugged, getting lost, or not having enough underwear. Traveling in conventional ways, with a suitcase staying at hotels and booking tours makes you feel safer and insulated – because generally you are.
Look at backpacking as an experience like a 'home' experience somewhere else. You aren't as insulated, might cook your meals, forget to wash your socks, and live on a conservative budget. Much of the backpacker experience is "normal" and not a vacation where everything is taken care for you.
That's what makes backpacking fun. Going to a new place is always a bit scary and good and bad things will happen. Most likely you'll only have to rely on you – but you've been doing that up until this point, and it's not turned out too bad has it?
Cultural Relativity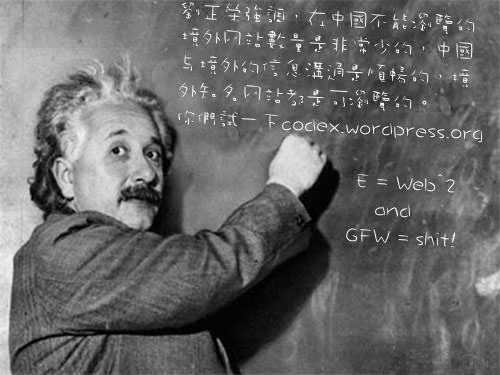 Some of the easiest places to backpack are the locations where the culture and infrastructure is similar to your own. If you live in the United States, Western Europe, Australia/New Zealand, and Canada will make the easiest transitions. If you're Chinese, South East Asia might be more familiar and easier for you to adapt to.
Don't be afraid to step out of your comfort zone. As different as other places seem, people and life around the world share far more similarities than anything else.

The more you travel though, particularly as a backpacker, the easier it will be for you to notice and adjust to cultural differences no matter where you begin.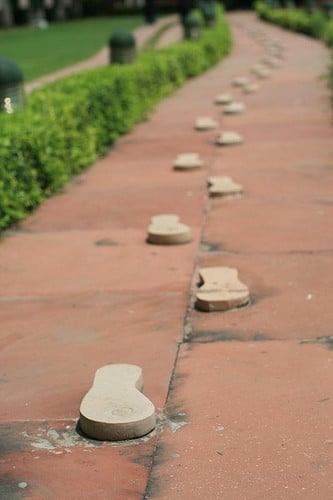 Popular Backpacking Destinations
There are some places and regions around the world very popular with backpackers have good infrastructure for travelers in general.
Western Europe
Australia and New Zealand
Thailand
Costa Rica
Canada
This is a very small list and there are backpackers everywhere. You'll almost certainly run into others if you stay in hostels.
The Best Place Is Where You Want To Go
As Mark H (Travel Wonders) so eloquently put it,
Personally, I think people (subject to budget) should go to the place they have always dreamed of going for their first international trip. Whether it be because of your heritage, a fascination with that country, a relative/friend who lives there, a smattering of that language or whatever, you are more likely to enjoy a place that you have a true enthusiasm for and some background knowledge.
The best places to backpack are ultimately the ones you really want to explore or meet your methods and goals. If you've got time limitations go closer…sticking to a budget – figure out the best places to travel on a weak dollar. Backpacking isn't as hard as it may seem and you've got more wits than you give yourself credit for.
For those of you who have been backpacking, where are some of the first places you went?
Tomorrow in the final part of the series I'll give you some backpacking lingo and define some common acronyms that you're likely to come across.
[photos by: woodleywonderworks, Jon_Marshall, Zhang Erning, cash-if]