Don't neglect Icelandair the next time you are looking for flights from North America to many points in Scandinavia and Western Europe. Icelandair is one of my favorite airlines, in terms of comfort and service plus the fact that they don't charge extra for stopovers.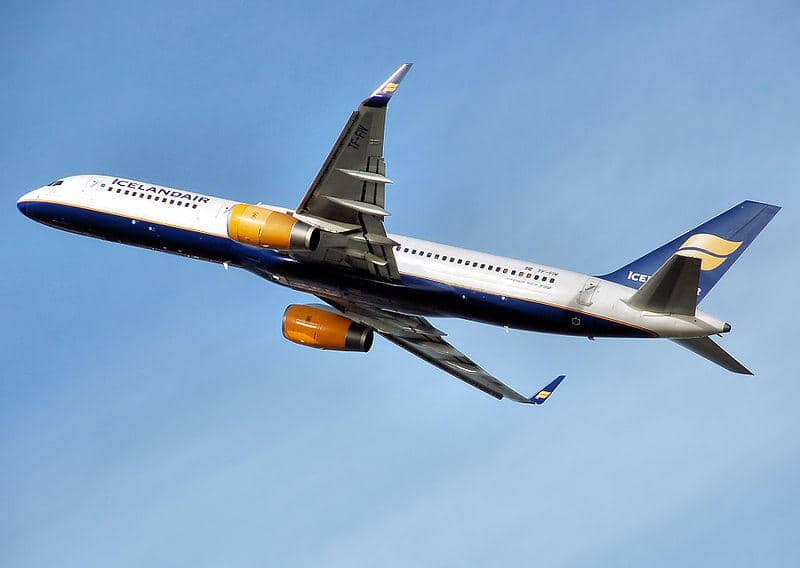 Flying Icelandair

Both planes I boarded in New York City bound for Copenhagen through Reykjavik a few weeks back had the most legroom I've ever experienced for an economy seat. The seats themselves were very comfortable and each was equipped with a touchscreen entertainment system that included an assortment of movies and games. The staff were very friendly and helpful, not to mention efficient in getting the plane in order before take off. The comfort of the plane was such that I wish they flew to more destinations – which is one of the drawbacks about Icelandair – they simply don't fly from many destinations in the US and only 2 in Canada (Toronto and Halifax). Many of their destinations are also seasonal and not available year-round.
Another disadvantage is that Icelandair isn't affiliated with any of the big airline alliances like One World, so you can only earn miles flying with them or staying at Hilton or Radisson hotels plus a few others.
Stopovers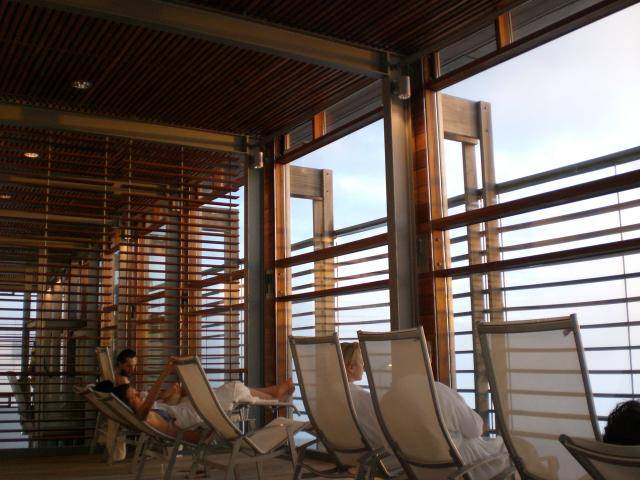 Icelandair doesn't charge you additional airfare for stopovers and although Iceland is getting more expensive, it's still a good time to get a deal there. You can add a few days there along your flight path to Europe or the US and enjoy Reykjavik as well as other parts of the island. Fly around Christmas time to find the lowest fares, another reason you should visit Iceland in the winter. You should also look into booking through the US or Canadian versions of their website, where the prices are generally lower than booking in Euros.
One thing that is a bit unusual is the security check all passengers have to go through upon arrival in Reykjavik. You'll need to take your shoes off and go through a metal detector much like you did before going to your gate in your origin city.
Meals
While the food is a decent blend of above-average airplane sandwiches, you'll have to pay for them and any other meals on your flight. From the US east coast or points in Scandinavia the flights are short enough to make this bearable but I wouldn't be too happy about paying for a meal on a longer haul flight from Seattle or Milan.
Checked Baggage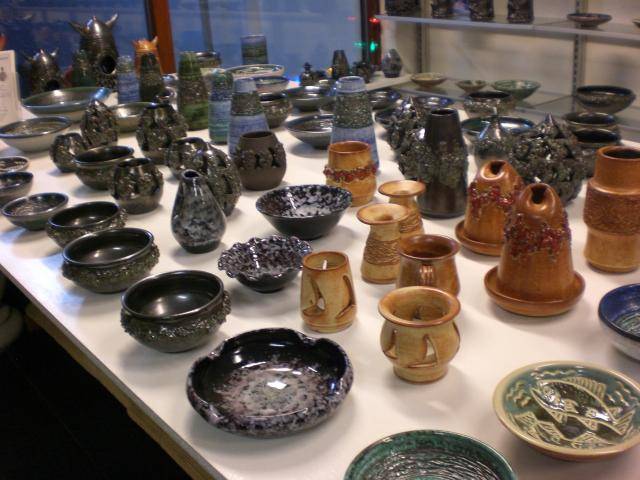 One thing to be aware of if you'll be taking a stopover in Iceland on your way across the Atlantic is that if you've got excess baggage or suitcases that are too heavy, the fines will be applied to both legs of your route. While Icelandair doesn't charge you for up to 2 checked bags, if either are overweight consider your fine doubled when you leave Reykjavik to your final destination. In that case, check Luggage Limits to get the latest restrictions and consider getting an extra bag if you buy too many carved viking hats or ceramic souvenirs.
Overall Impressions
Icelandair is an exceptionally comfortable airline, something I wish more carriers offered in economy class. Perhaps the best part about Icelandair is the ability to stop over in Iceland. Tomorrow I'll show you how to make the most out of your stopover in Iceland without breaking your budget as you travel across the Atlantic.