Two weeks ago it was Istanbul pulling a last minute comeback to eliminate Paris in the Final Four but Istanbul couldn't hold out against underdog Zermatt in the championship last week. Thanks Deniz for giving us a dramatic finish and congratulations Jen on making Zermatt, Switzerland this year's winner. Jen, who writes the travel blog Two Kids And A Map will receive $50 for winning the contest and $50 more for being a subscriber throughout the tournament.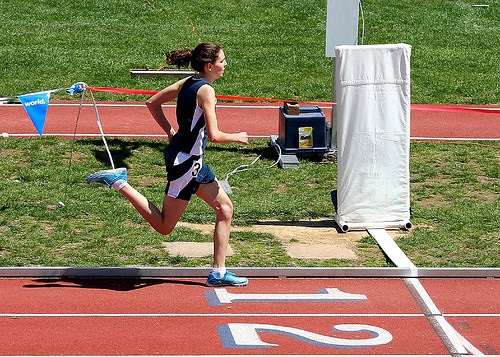 Contest Recap
It started with 56 teams and over the past 5 weeks your votes decided which cities would advance and which ones would be left behind. Zermatt was definitely the underdog from the beginning round when it squeaked by with a single vote. It was an exciting contest with many twists and turns, thank you everyone for participating, expect another travel tournament in 2011 at the same time of year.
Zermatt is a small ski-resort town in the German-speaking section of the Switzerland located in the Alps.
Last year's winner was Sydney, Australia.
Here's a look at the entire tournament bracket.
[poll id="80″]
Above are the final results. Most of the votes for both cities came in during the last 15 minutes of voting, it was fun to watch, thanks again everyone who participated!
My Next Contest
I announced it to my bi-monthly newsletter subscribers recently that the prize for my next contest (coming this summer) would be a trip. I'll be writing a bit more about it in the coming weeks and give more details. I hope you enjoyed the tournament and if you have any suggestions for upcoming contests I'd be happy to hear them.
[photo by: zizzybaloobah]