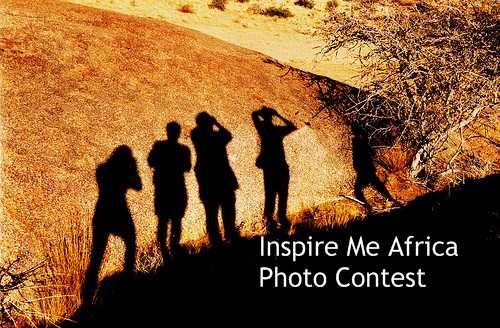 People have begun sending me their inspiring photos from Africa and of African culture from all over the world. The number of entries is great so far, but I'd like to turn it up in the last few days.
Remember, the pictures don't necessarily have to be from Africa, they can be examples of African culture (including food) from all over the world.
Send me your best pictures to before next Tuesday, November 12, 2008 with 'photo contest' in the subject line.
There are 5 prizes being offered for the Inspire Me Africa Photo Contest including a Casio Exilim digital camera and $75 cash. For full details check out my original post announcing the contest.