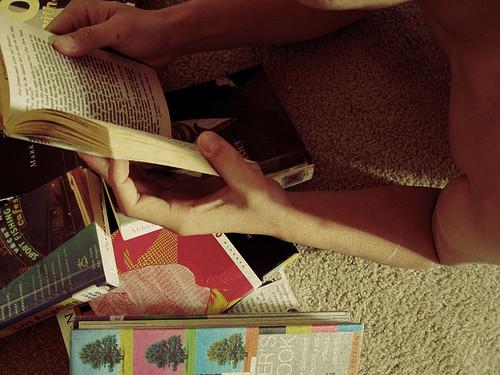 The past few months have been blogging for me and one of the benefits has been meeting a number of new travel bloggers who specialize in a number of travel niches. If you love to read about travel, these blogs are worth checking out.
EDITED [6/30]: Max has a scoop for us and is announcing Istanbul Trails Photo here first. Go check out his great pictures from Istanbul!
I hope that you'll take a look at some of these travel blogs that might interest you. I inevitably left out some great travel blogs. For some more links check out some of the travel blogs I read regularly, some travel blogs I discovered recently, or my full list of links. If you have a travel blog and aren't on any of those lists, contact me and drop your link below in the comments to introduce yourself.
[photo by: Keenahn]