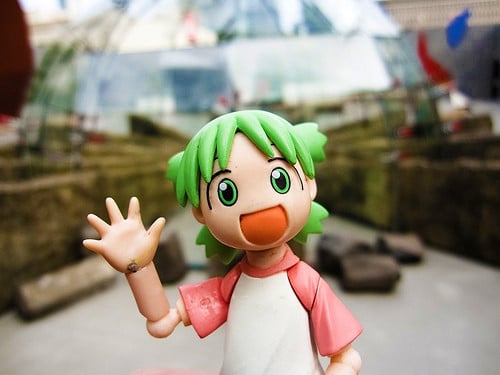 Vote for your favorite cheesy photo all this week to determine the winners of $150, the Cabin Cuddler, a 4-pack of ultimate sporks, and 4 other prizes.
Since there were 9 entries in The Cheesiest Travel Photo Contest, rather excluding two pictures (for a top 7) I've decided to give everyone a fair chance to win a prize. In case you don't remember the pictures here are entries #1, #2, #3, #4, #5, #6, #7, #8, and #9.
The poll will be open until midnight EDT this Friday, August 28. Good luck everyone!
On Friday I'll also announce the subscriber who will win a prize as well.
In case you missed this contest don't worry, due to popular demand there will be a part 2 this winter! Follow me on Twitter or subscriber to my bimonthly newsletter to find out more.
[photo by: KayVee.INC]
New to foXnoMad? Learn more about me and take a look at some of my more popular posts. Thank you for visiting and voting!