At the beginning of last January I had a set of slightly gloomy predictions for 2009. Those included more changes bad for travel, including fees, crashes, and terror attacks. While the results of my predictions weren't (thankfully) as gloomy as I predicted there was still quite a bit to frown upon.
Prediction #1: More Airline Fees, For Everything
Airlines would look to adding more fees to previously "free" services while adding on to existing ones I predicted. In large part I was correct as airline fees have gone up steadily throughout 2009 in what some might call an airline feeding frenzy. You can keep up with changing fees and find out how much your bags will cost the next time you fly using Luggage Limits.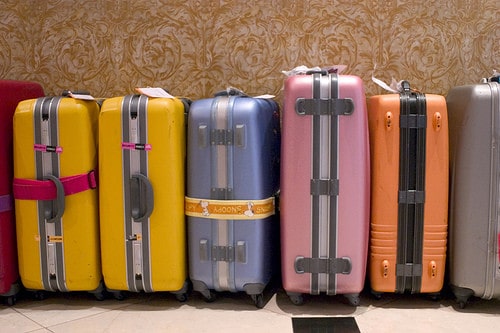 Prediction #2: More Delays and Plane Crashes
The number of major plane crashes fell by 12 in 2009 according to Plane Crash Info. I had predicted an increase due to airline budget cuts and some high profile skimping of safety regulations. As far as delays there wasn't a major change from 2008 on the whole but major hubs experiences increases. Overall delays are likely to increase as more people start flying again (it was a slow year for air travel).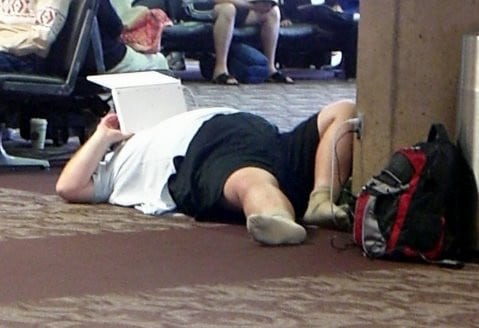 Verdicts: Partially Wrong and Wrong

Prediction #3: Increased Terror Attacks On Alternate Mode Of Travel (i.e. Not Airplanes)
It's difficult to find statistics on this prediction but discounting war zones and unstable areas around the world, the overall risk of any terrorist attack on any mode of transportation is extraordinarily small. The entire number of terrorist attacks worldwide dropped from 327 in 2008 to 273 in 2009 according to the very unofficial Wikipedia list of terrorist incidents.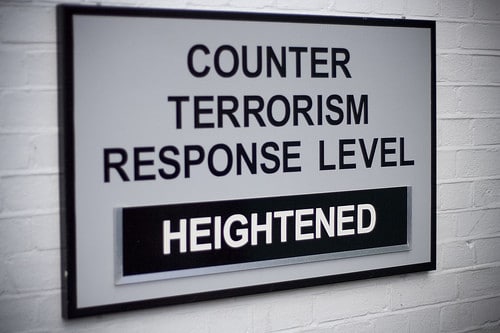 Verdict: (Thankfully) Wrong
Prediction #4: Failure Of The US Airlines
The US major air carriers have made it through 2009 without any bankruptcies but lost 11 billion dollars in the process. It's not looking any better in 2010 either, as they are projected to lose another 5.6 billion. The industry can't continue like this so we'll see what 2010 brings. Until then, let's chalk this up as a wrong prediction.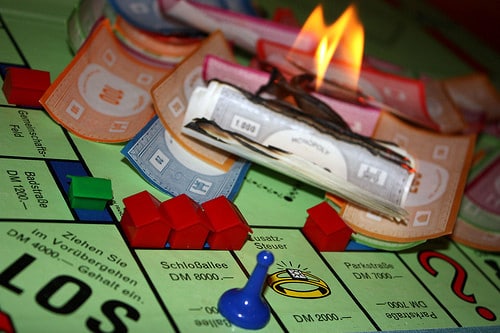 Prediction #5: Europe Will Be Cool Again
Tourists spending money in the EU during the first part of 2009 was down by about 7% compared to the same time a year earlier. Statistics aren't yet available for the rest of 2009, but it seems many travelers aren't waiting for the Eurozone nations to get cheaper. Many are headed to Asia and some of the best places to travel on a weak dollar.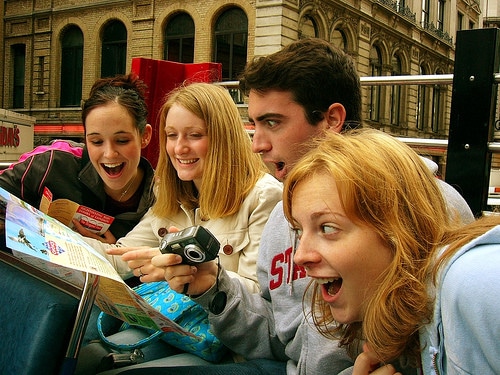 Prediction #6: Unlikely Destinations Will Make a Rise
My one optimistic prediction was that increasing stability and the continued development of tourism industries in traditionally unpopular destinations would result in more travelers visiting places like Iran, North Korea, and Libya. While tourism has remained steady to North Korea and Libya, it's fallen considerably in Iran over the last year.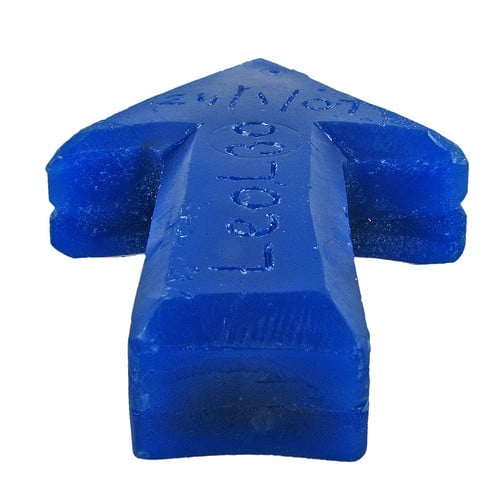 Coming Up In 2010
It seems as though my travel predictions for 2008 were much better looking back on them but despite my poor performance this time around I'll share some of my more optimistic predictions for 2010 next Monday. While my predictions were off this year or some are possibly delayed, I think travel in 2010 is set to be a good year for travelers.
[photos by: nhanusek, MoToMo, neonbubble, alles-schlumpf, SoStark, Leo Reynolds]